Building
Made in Italy cladding that adds a touch of style to quality buildings.
A building's exterior must meet three main requirements: functionality, aesthetics and protection.

To achieve these three results, Lapitec has developed an ad hoc product that combines aesthetic elegance, sophisticated finishes and a range of colours with extremely high resistance to external agents and incredible durability over time.
This is why this material offers unique exterior cladding solutions for buildings, whether they be façades, paving or roofing.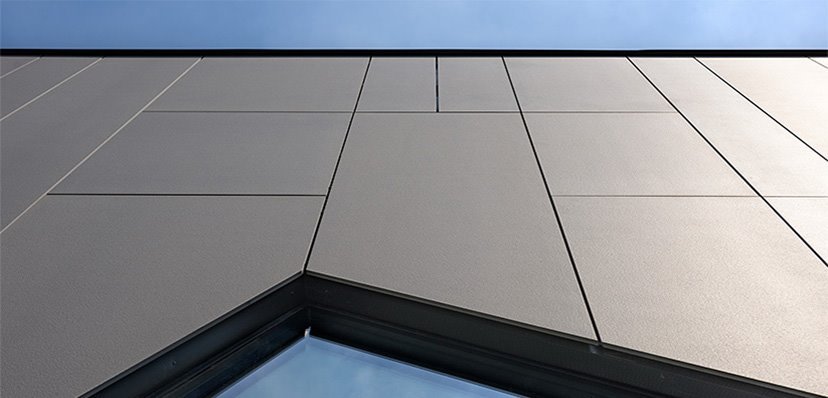 VENTILATED FACADES
When used for ventilated façades, Lapitec guarantees structural stability as well as improving the building's energy performance.
Find out more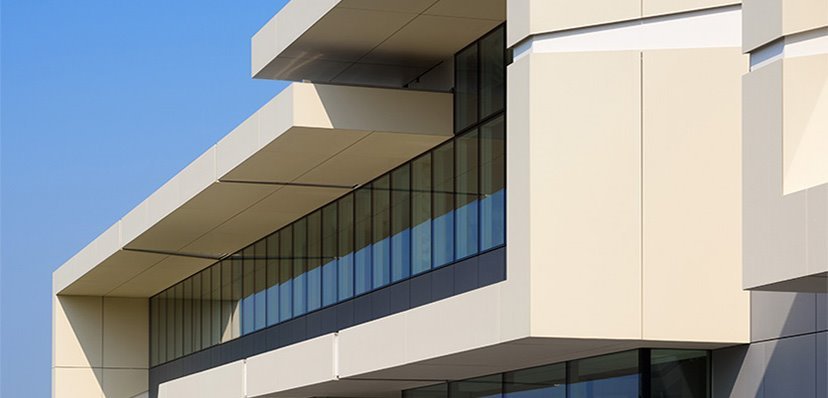 CONTINUOUS FACADES
Lapitec is a valid substitute for glass along continuous walls, thanks to its high resistance to extreme temperatures, wind and adverse weather conditions.
ROOFING
Lapitec guarantees completely secure roofing solutions, thanks to its thickness and resistance to knocks and bumps and weather conditions.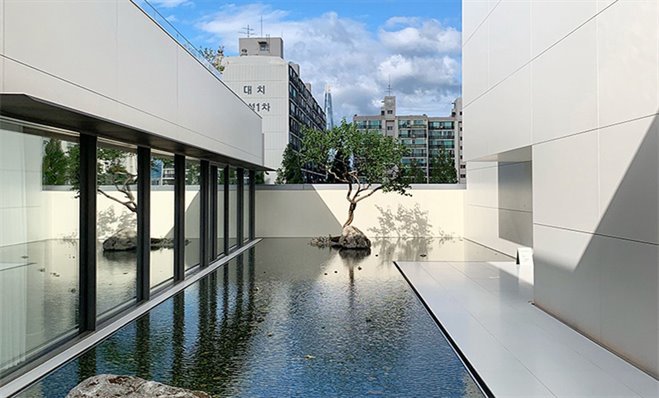 OUTDOOR FLOORING
Lapitec allows design continuity outdoors, with flooring resistant to UV rays, high temperatures, frost and abrasion.
WHY CHOOSE LAPITEC
for exterior cladding for buildings
Resistant to UV rays
Moisture resistant
Anti-graffiti
Protects against water infiltrations
Fireproof
Highly stain resistant
Highly scratch resistant
Highly resistant to knocks and bumps and abrasions
Highly resistant to heat and high temperatures
Frost resistant
Its dimensions are not subject to change
Completely non-porous
Inhospitable to bacteria and mould
Highly resistant to bacteria
Resistant to acids, bases and solvents
Non-absorbent
RECOMMENDED FINISHES FOR EXTERIOR CLADDING FOR BUILDINGS
Depending on the appearance that the design is aiming for, Lapitec comes in a range of different finishes, some softer and smooth, others with a more irregular and grainy look. Complete the customisation process for your exterior cladding by selecting from the range of colours available, giving the building a particularly modern look.
Building _ Check out other applications