LUX: REDEFINING LIGHT
The Lux finish gives the surface of the slab a high-gloss look, adding brightness to the material that can really bring out the surroundings where it is installed.
Lux is ideal for any application, whether indoor or outdoor.
Lapitec is a "full-bodied" material, meaning it can be repolished even after it has been installed.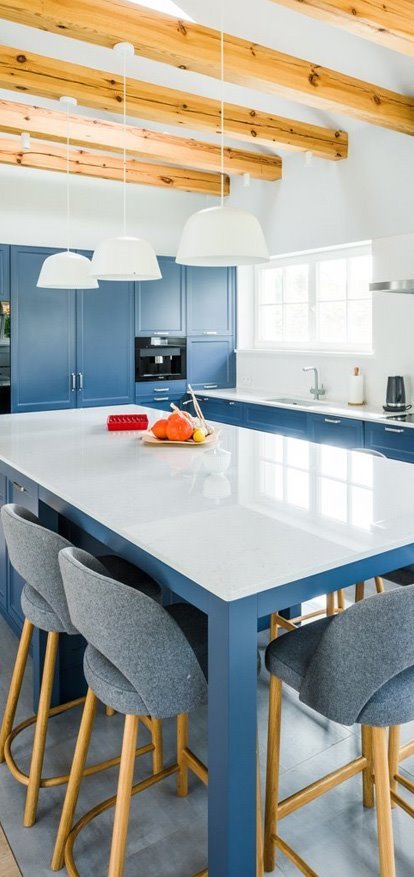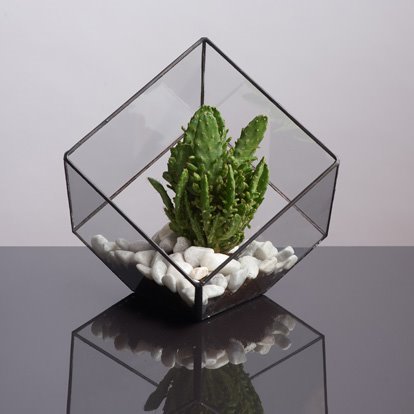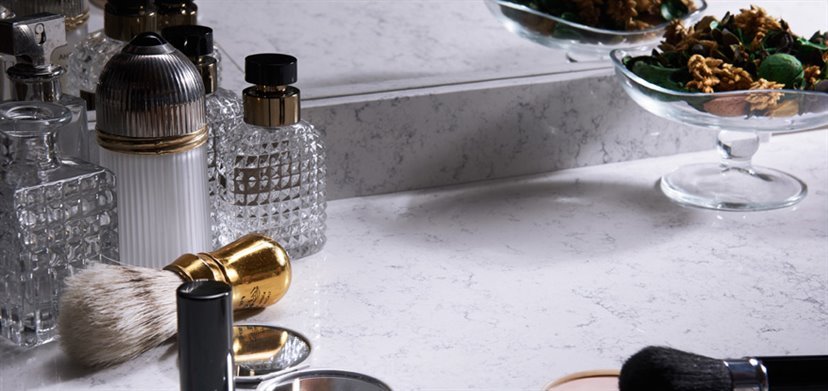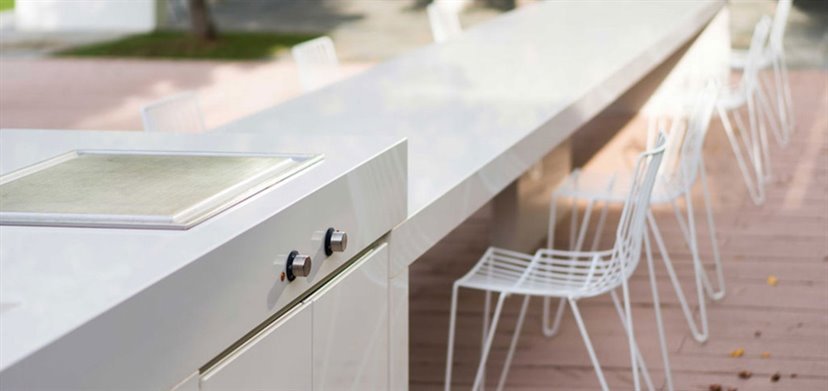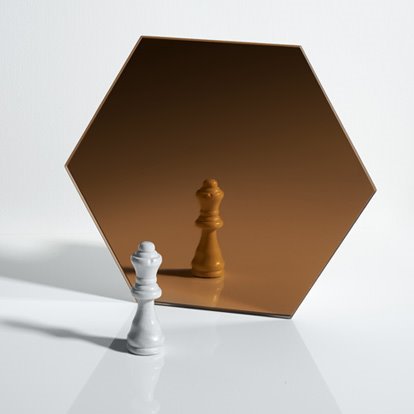 Lux: ALL THE AVAILABLE COLOURS Bianco Assoluto Bianco Artico Bianco Polare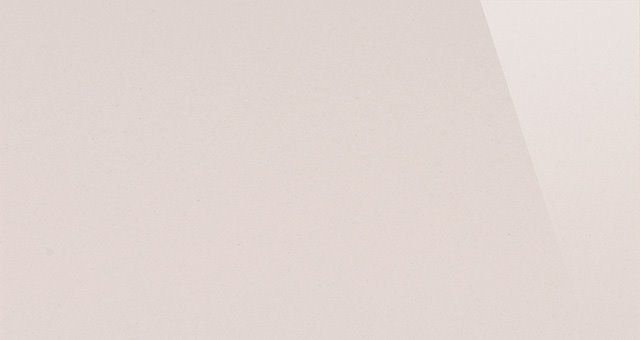 Bianco Crema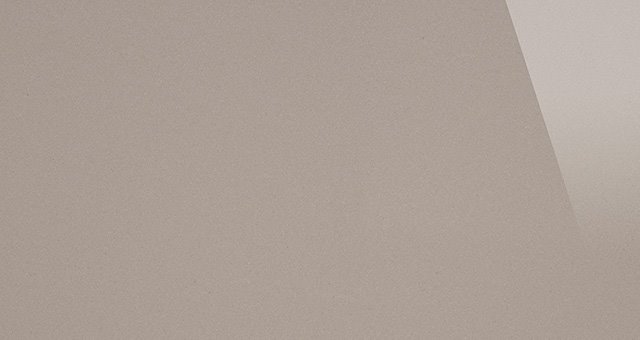 Terra Avana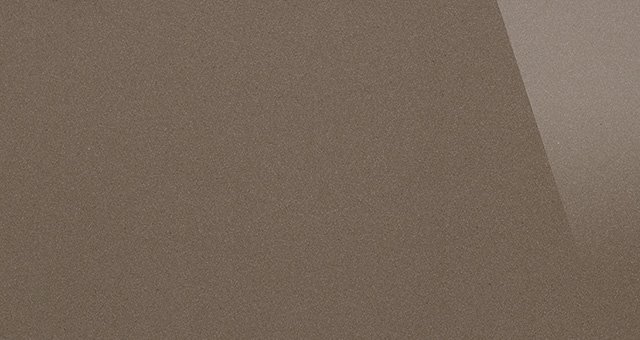 Terra Moca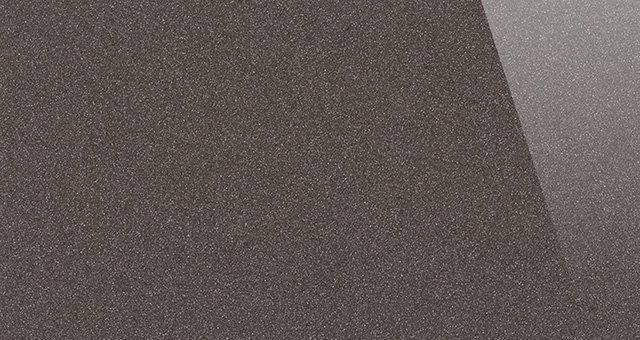 Terra Ebano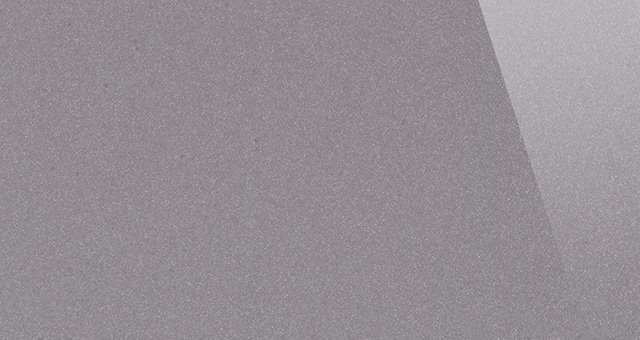 Grigio Cemento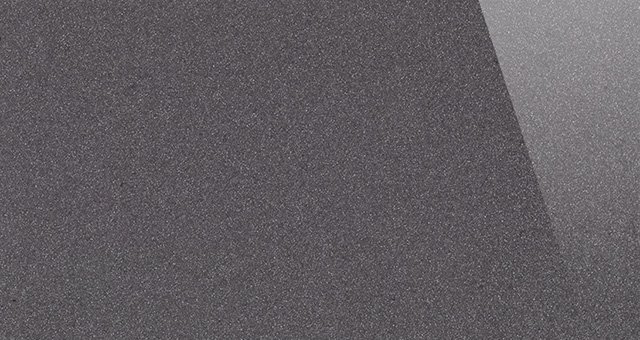 Grigio Piombo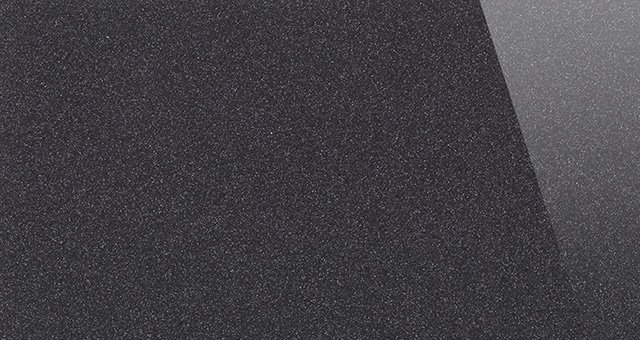 Nero Antracite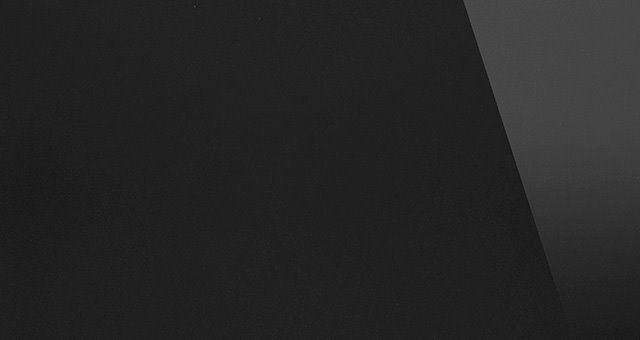 Nero Assoluto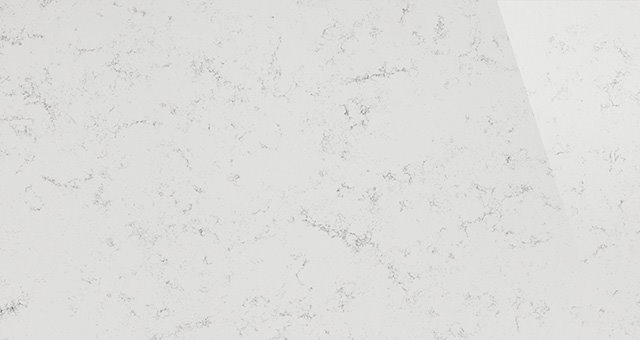 Arabescato Michelangelo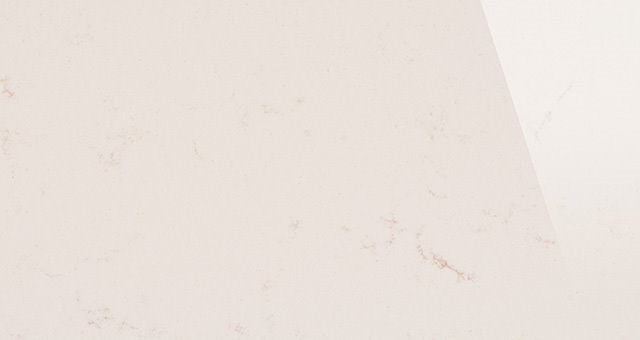 Arabescato Perla
Arabescato Corallo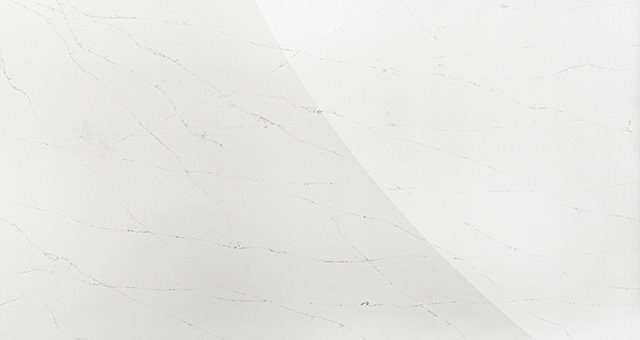 Bianco Aurora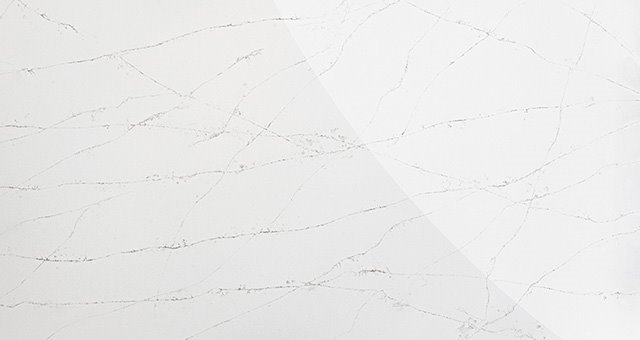 Bianco Vittoria
Bianco Elettra
DOWNLOAD THE HIGH-RESOLUTION IMAGES 22.1 Mb
DISCOVER ALL THE OTHER FINISHES