WHAT IS LAPITEC?
Unique sintered stone
Discover the secrets of sintered stone
Watch the video

A new natural stone
Lapitec is composed entirely of the following precious natural materials, in a silica-free formulation.

After two decades of meticulous research and development, we have successfully recreated and enhanced the natural wonders that take millions of years to form. From a valuable selection of minerals, we obtain a powder that, when mixed exclusively with water and processed in our facilities in Italy, gives rise to large-format, high-performance slabs.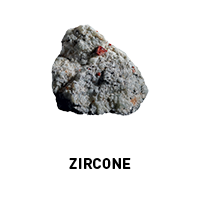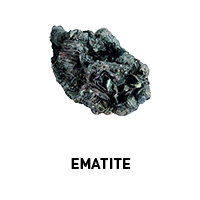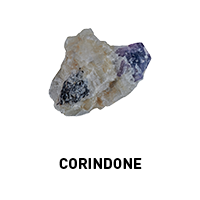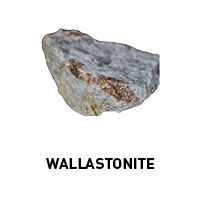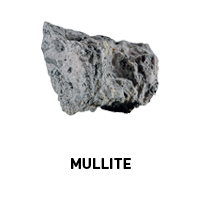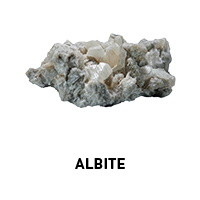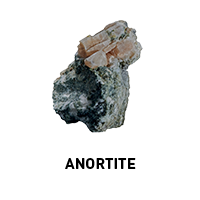 100% NATURAL
As a natural and recyclable product, Lapitec respects the environment.
FIND OUT WHY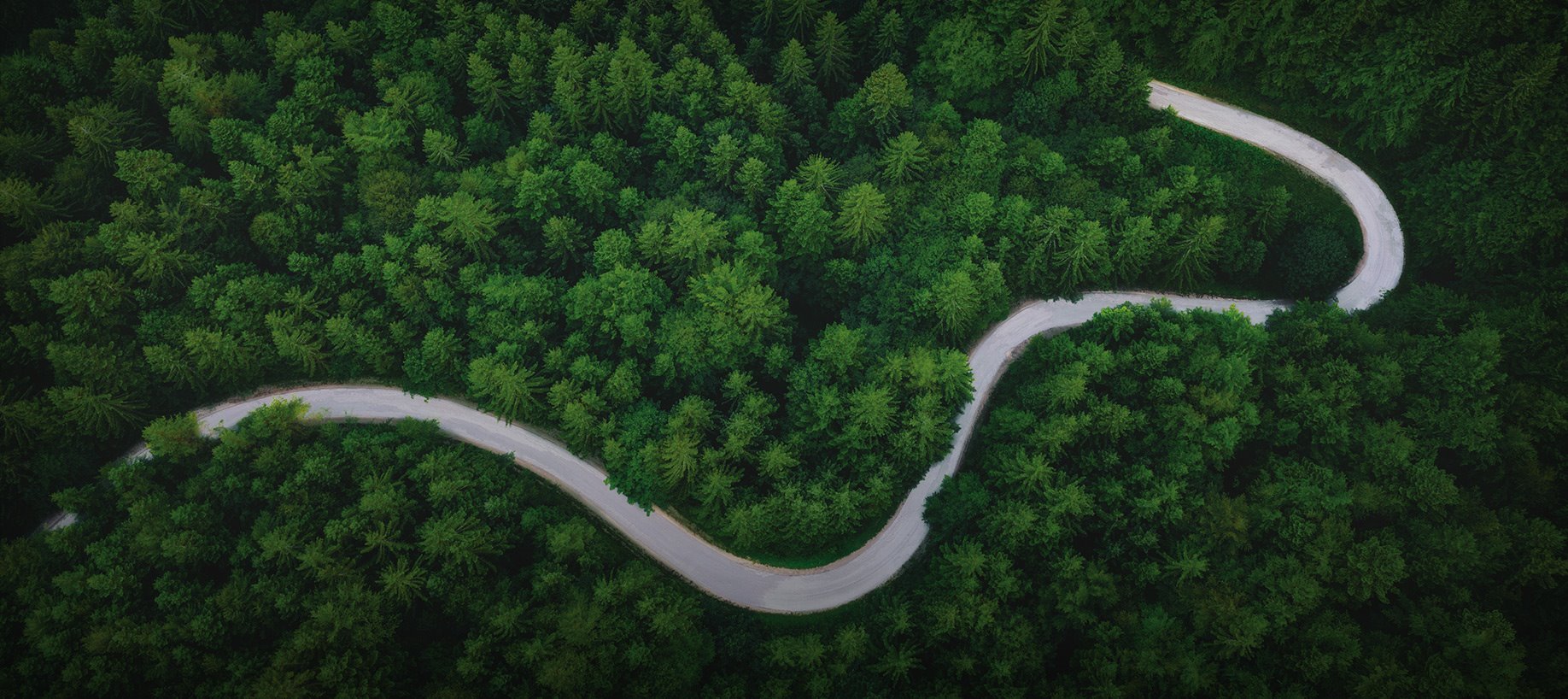 LAPITEC'S CHARACTERISTICS
HYGIENIC AND ANTIBACTERIAL
Prevents the proliferation of germs and microbes.
GREEN
Lapitec is not printed and is 100% natural.
RESISTANT TO UV RAYS
Lapitec does not fade over time.
SCRATCH RESISTANT
Lapitec is highly resistant to abrasions and scratches.
RESISTANT TO CHEMICAL AGENTS
Lapitec is resistant to chemical products and acid.
FROST RESISTANT
Lapitec can withstand cold temperatures.
HEAT RESISTANT
Lapitec can withstand high temperatures.
EASY TO CLEAN
Lapitec is stain resistant and easy to clean.
FORMATS AND THICKNESSES
A 'full body' material, identical throughout its volume. It is produced in large-format slabs available in different thicknesses. Each slab exceeds 5 square metres in size and can be worked and carved just like marble, accommodating even the most intricate specifications and desired designs.

XXL slabs
344 cm x 154 cm
Calibrated thicknesses
da 1,2 cm, 2 cm e 3 cm
Highly versatile and workable
without altering its appearance
A "full-bodied" material
with no varnish or prints
BEYOND MARBLE
Lapitec, produced and developed entirely in Italy, is all about technology and innovation, boasting cutting-edge functional performance that makes it the perfect alternative to marble.

Find out more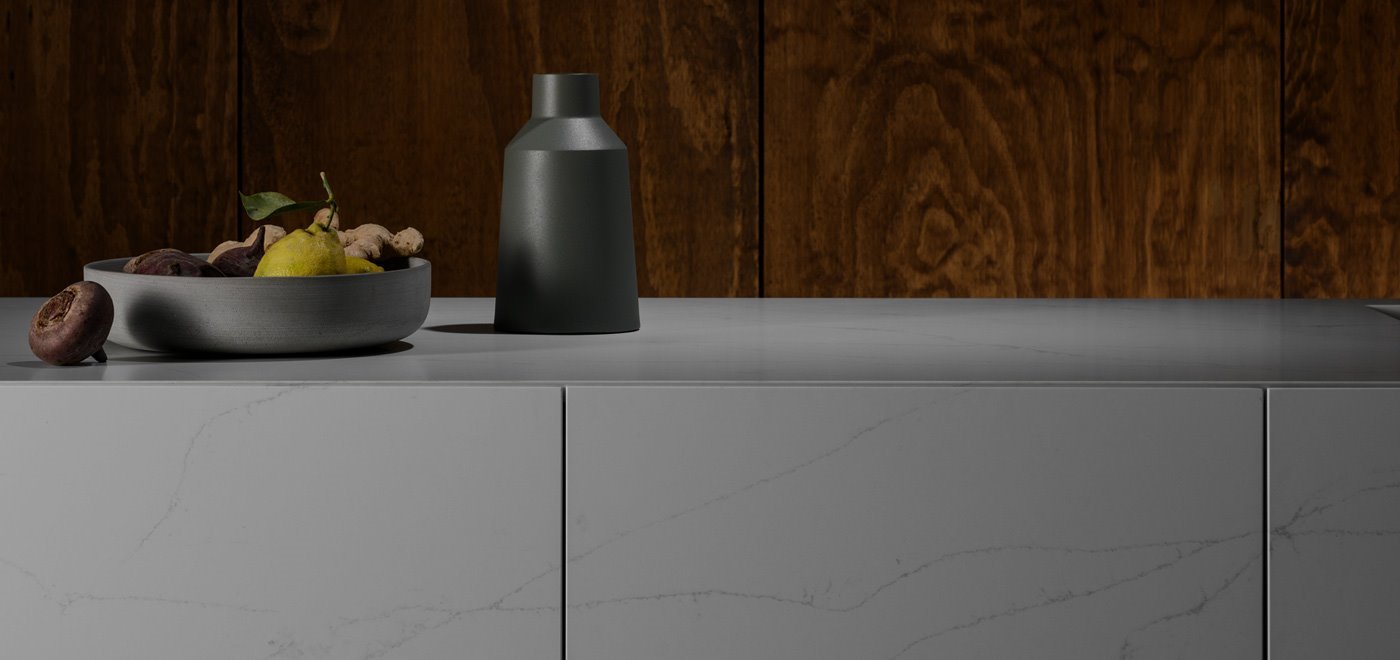 AWARDS
Lapitec has received a number of prestigious international awards from the world of design and architecture.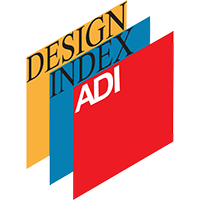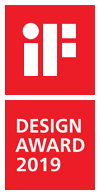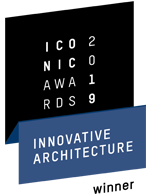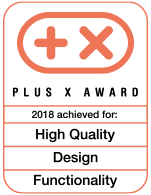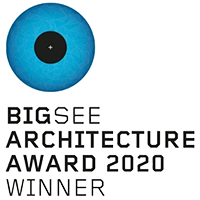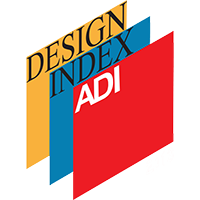 BRANDS THAT HAVE CHOSEN LAPITEC
Famous furnishing and design brands have chosen Lapitec.