WHAT IS LAPITEC?
Unique sintered stone
A revolutionary material with unique qualities, as can be seen through its 25 registered patents. Lapitec is the world's only sintered stone: a timeless surface made from a selected mixture of natural and incredibly pure minerals, ideal for adding a touch of charm to any environment.
BEYOND MARBLE
Lapitec, produced and developed entirely in Italy, is all about technology and innovation, boasting cutting-edge functional performance that makes it the perfect alternative to marble.

Find out more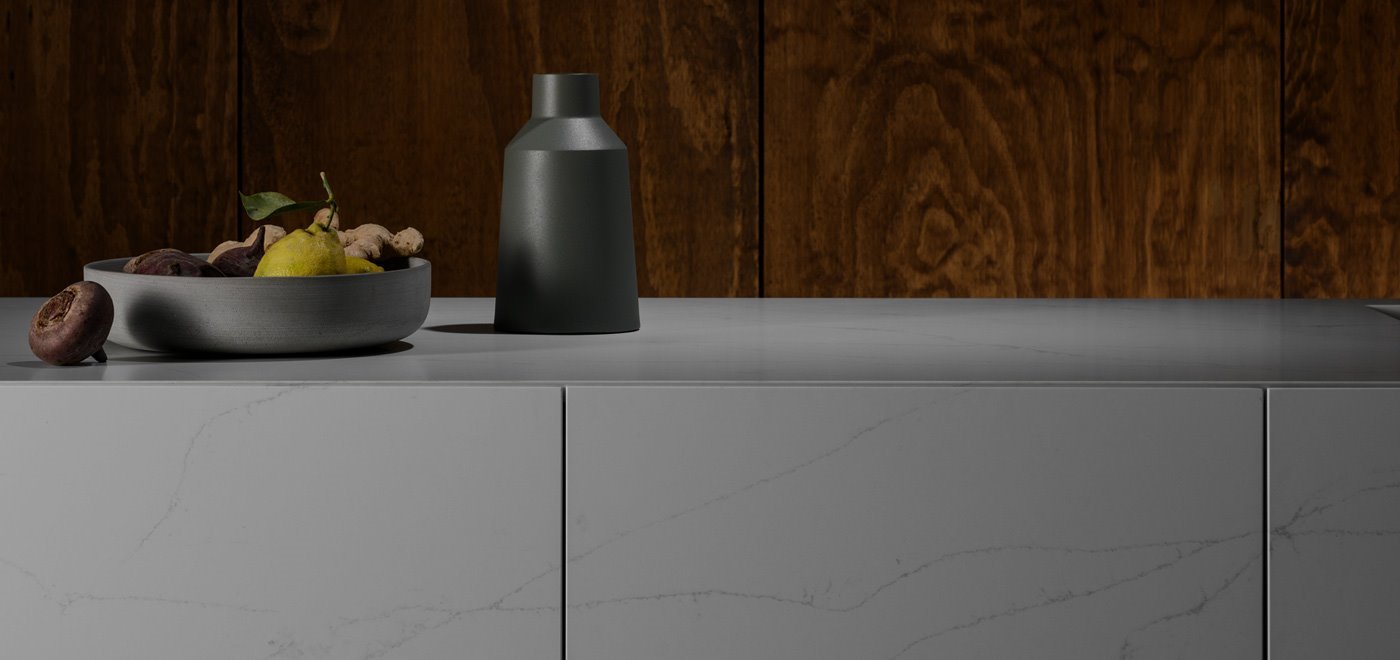 LAPITEC'S CHARACTERISTICS
HYGIENIC AND ANTIBACTERIAL
Prevents the proliferation of germs and microbes.
GREEN
Lapitec is not printed and is 100% natural.
RESISTANT TO UV RAYS
Lapitec does not fade over time.
SCRATCH RESISTANT
Lapitec is highly resistant to abrasions and scratches.
RESISTANT TO CHEMICAL AGENTS
Lapitec is resistant to chemical products and acid.
FROST RESISTANT
Lapitec can withstand cold temperatures.
HEAT RESISTANT
Lapitec can withstand high temperatures.
EASY TO CLEAN
Lapitec is stain resistant and easy to clean.
100% NATURAL
As a natural and recyclable product, Lapitec respects the environment.
FIND OUT WHY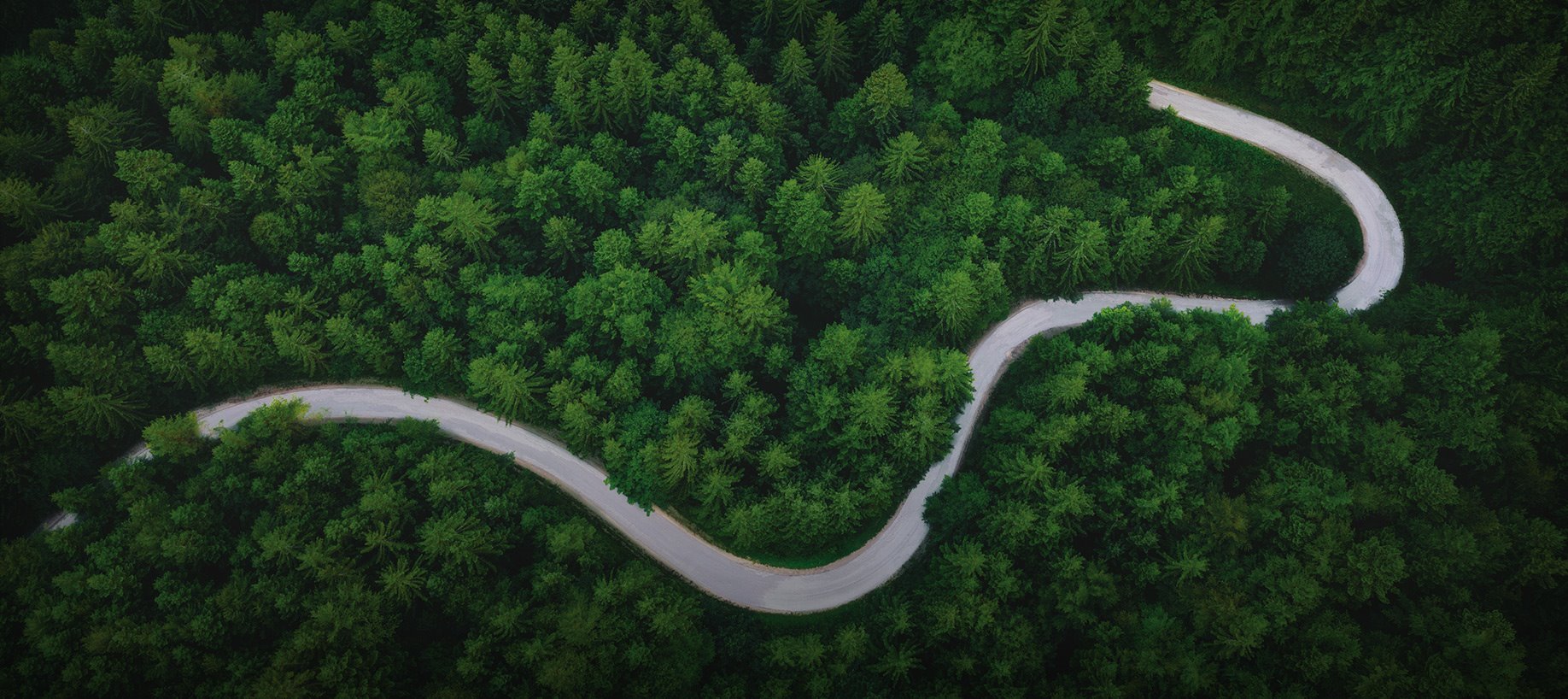 FORMATS AND THICKNESSES
Lapitec is a "full-bodied" material, meaning that its exterior and interior are identical, with no prints on the surface; it is produced in large slabs and with a range of different thicknesses. Each slab measures over 5 square metres and can be cut and worked in different ways, depending on the project at hand: curve cutting, carved surfaces and various types of holes are all possible.
XXL slabs
344 cm x 154 cm
Calibrated thicknesses
da 1,2 cm, 2 cm e 3 cm
Highly versatile and workable
without altering its appearance
A "full-bodied" material
with no varnish or prints
Discover the secrets of sintered stone
Watch the video

AWARDS
Lapitec has received a number of prestigious international awards from the world of design and architecture.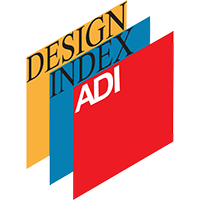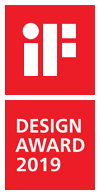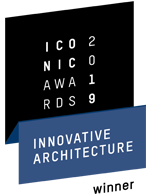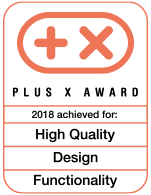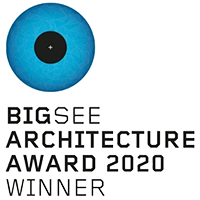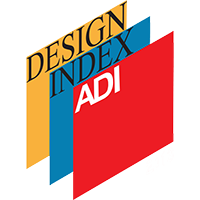 BRANDS THAT HAVE CHOSEN LAPITEC
Famous furnishing and design brands have chosen Lapitec.