LAPITEC,
AN ITALIAN STORY.
Lapitec interprets the luxury and sophistication of "Made in Italy" design through a groundbreaking and cutting-edge approach that is geared towards the global market.
Lapitec was founded in Italy back in 1989 and was the result of a technical and entrepreneurial idea of Cavalier Marcello Toncelli; after a decade of scientific research, testing and innovation, the company successfully produced its first slab in 1999.
Today, Lapitec is present in over 70 countries worldwide.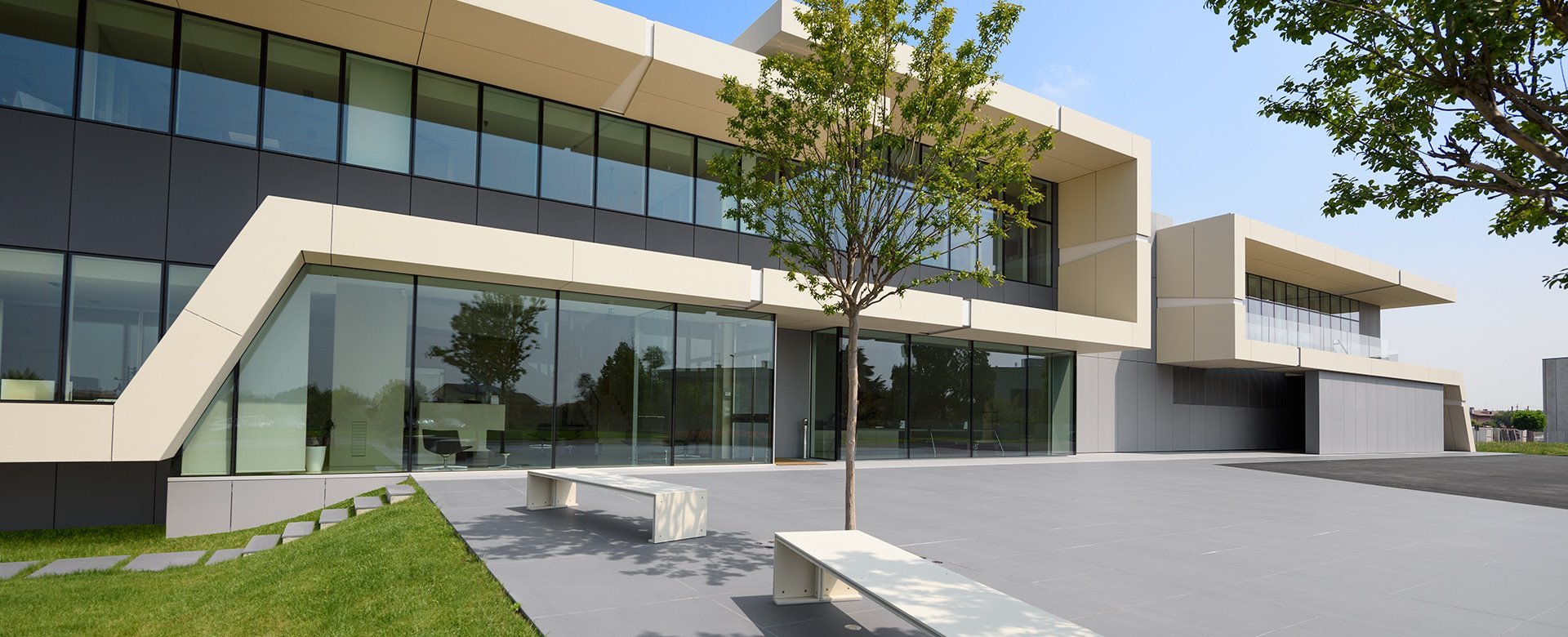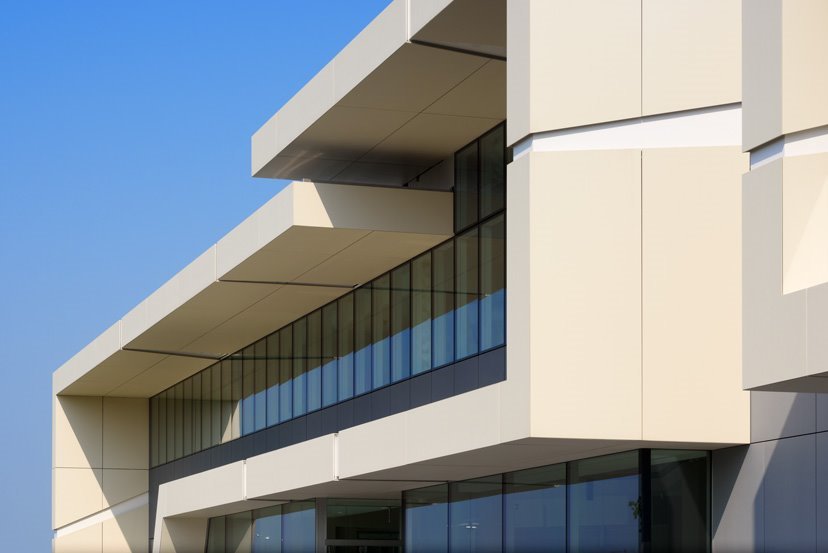 The 25 patents certifying the uniqueness of Lapitec's unprecedented system are proof of this company's innovative spirit. Lapitec is the only company in the world to take incredibly pure raw materials and make a 100% mineral product that is entirely made in Italy.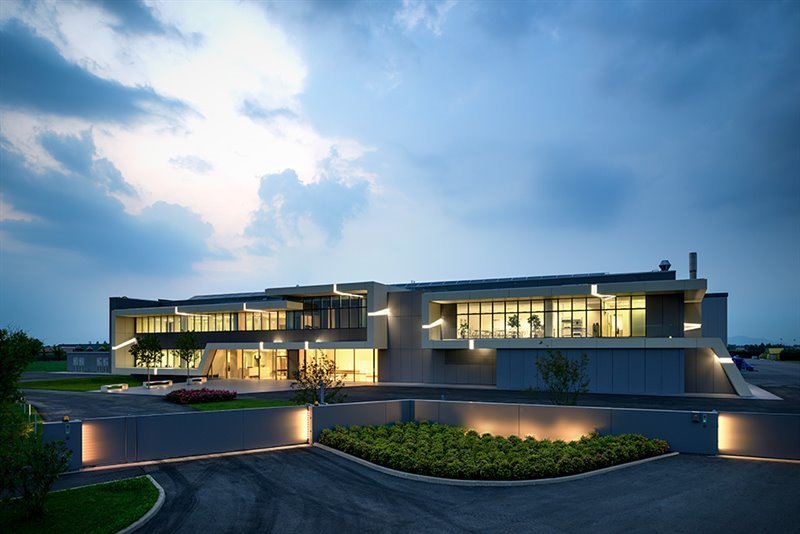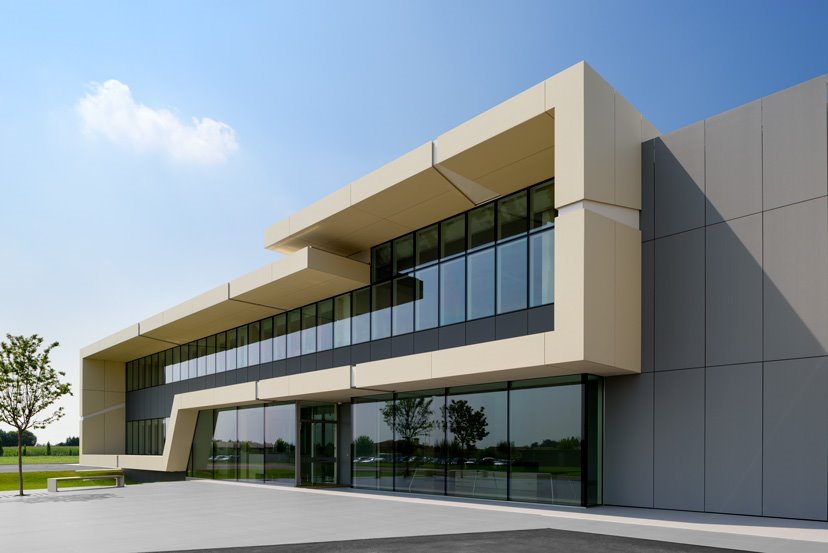 Lapitec's challenge: to combine luxury and sustainability.

Right from the very beginning, one of Lapitec's major challenges was to unite the idea of luxury and prestige with the need for sustainable materials and production processes. The company was able to overcome this challenge thanks to years of research, going on to successfully create a new, green and completely "Made in Italy" material.
Cutting-edge technology for innovative production.

The company's high standards of technology are based on continuous scientific research into innovative solutions that are able to create a material with endless potential, thanks to a vacuum vibro-compression process using natural minerals.

This ongoing development of products, finishes and colours makes Lapitec the perfect choice for both high-end interior and exterior cladding and for cutting-edge technological applications, such as invisible induction hobs for cooking at high temperatures, touch commands and built-in refrigerated areas.