en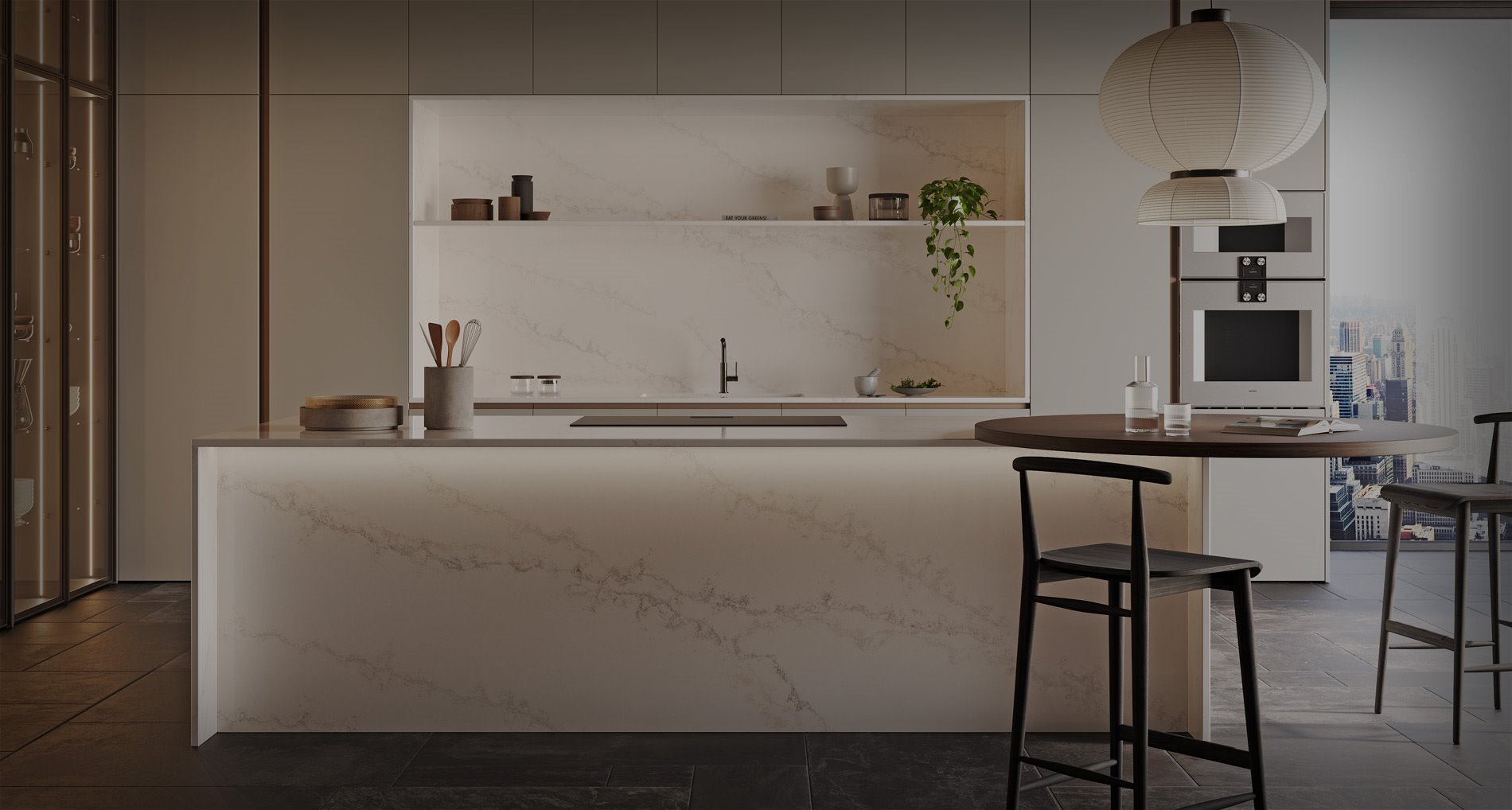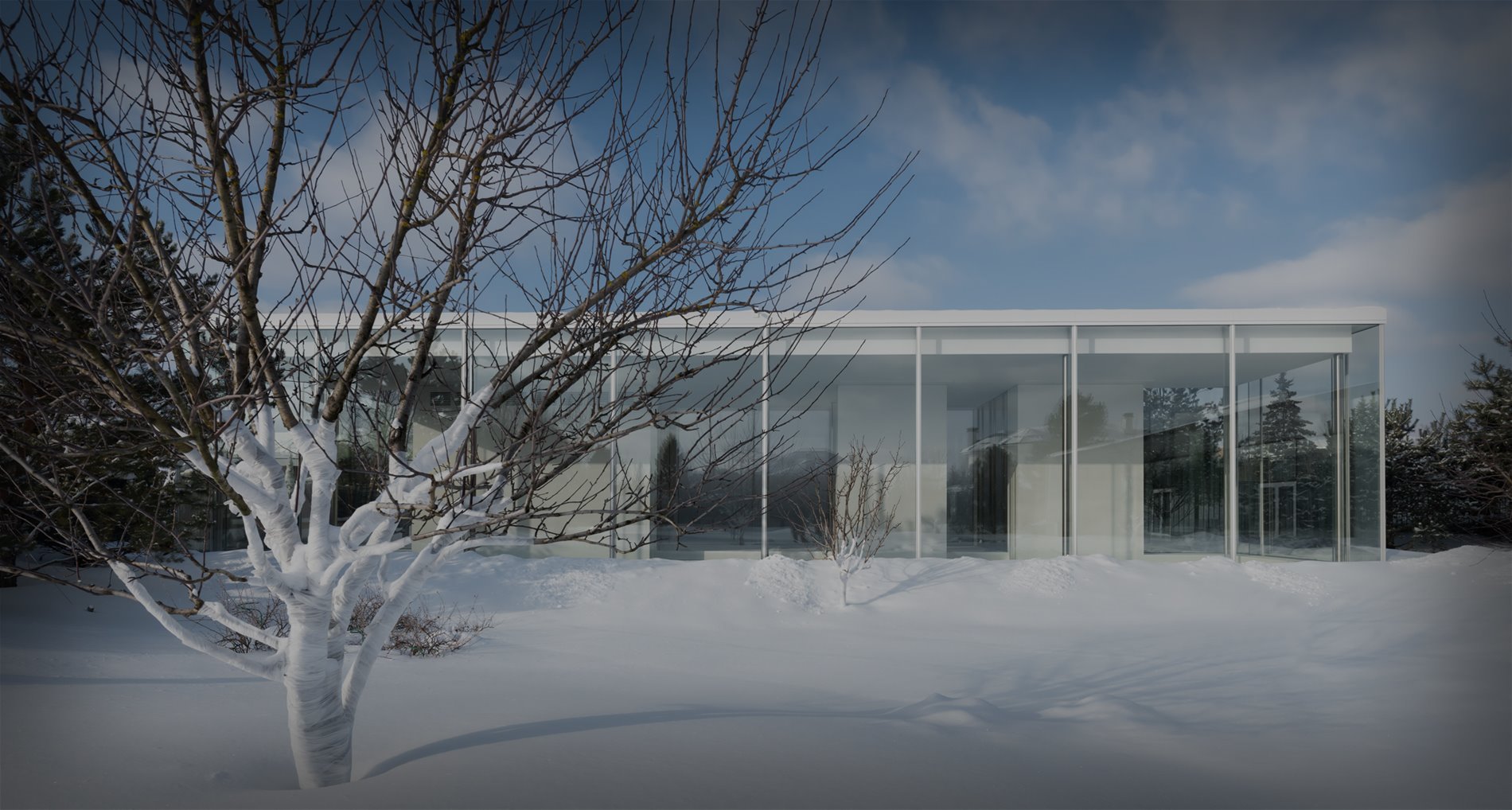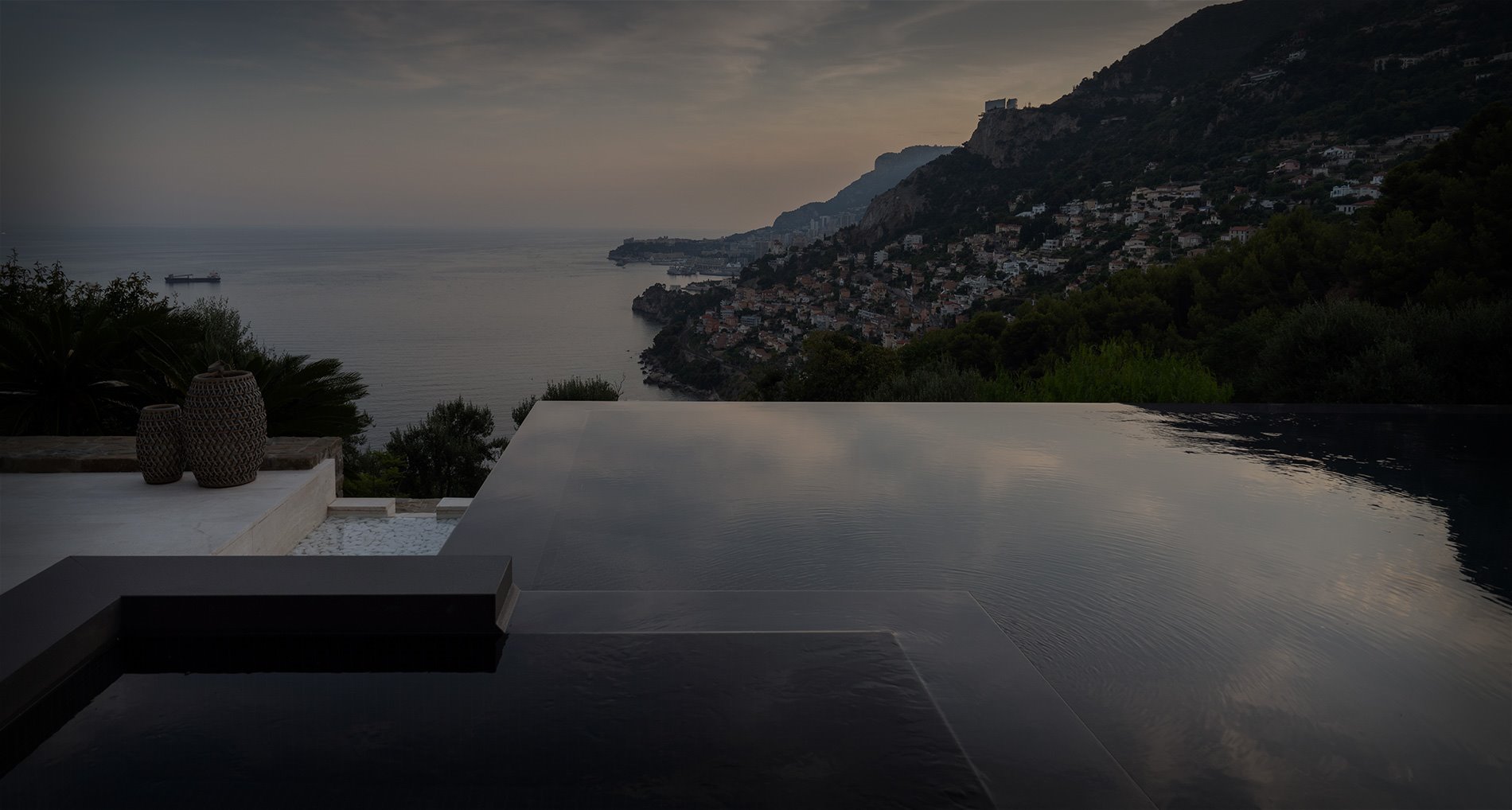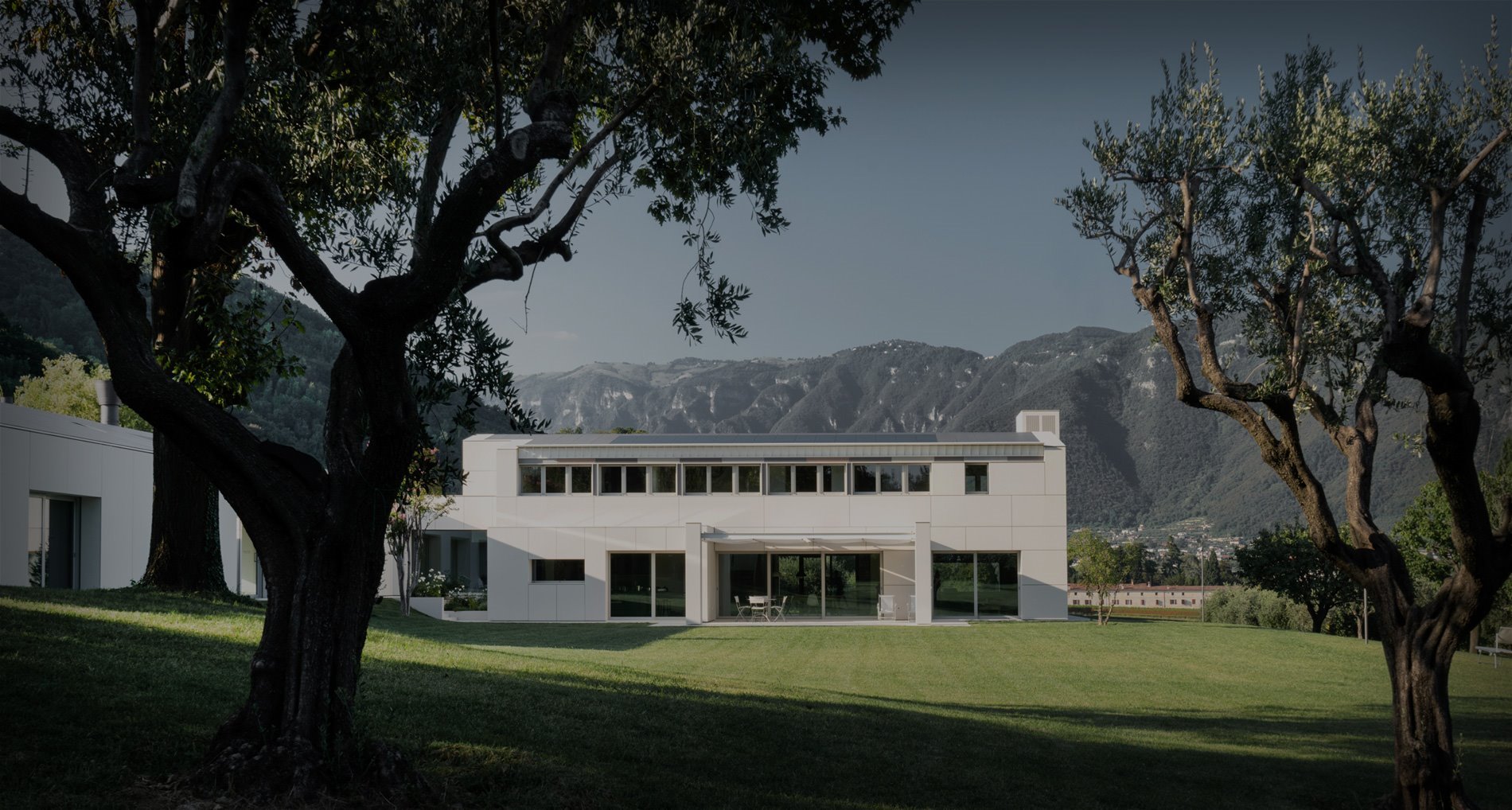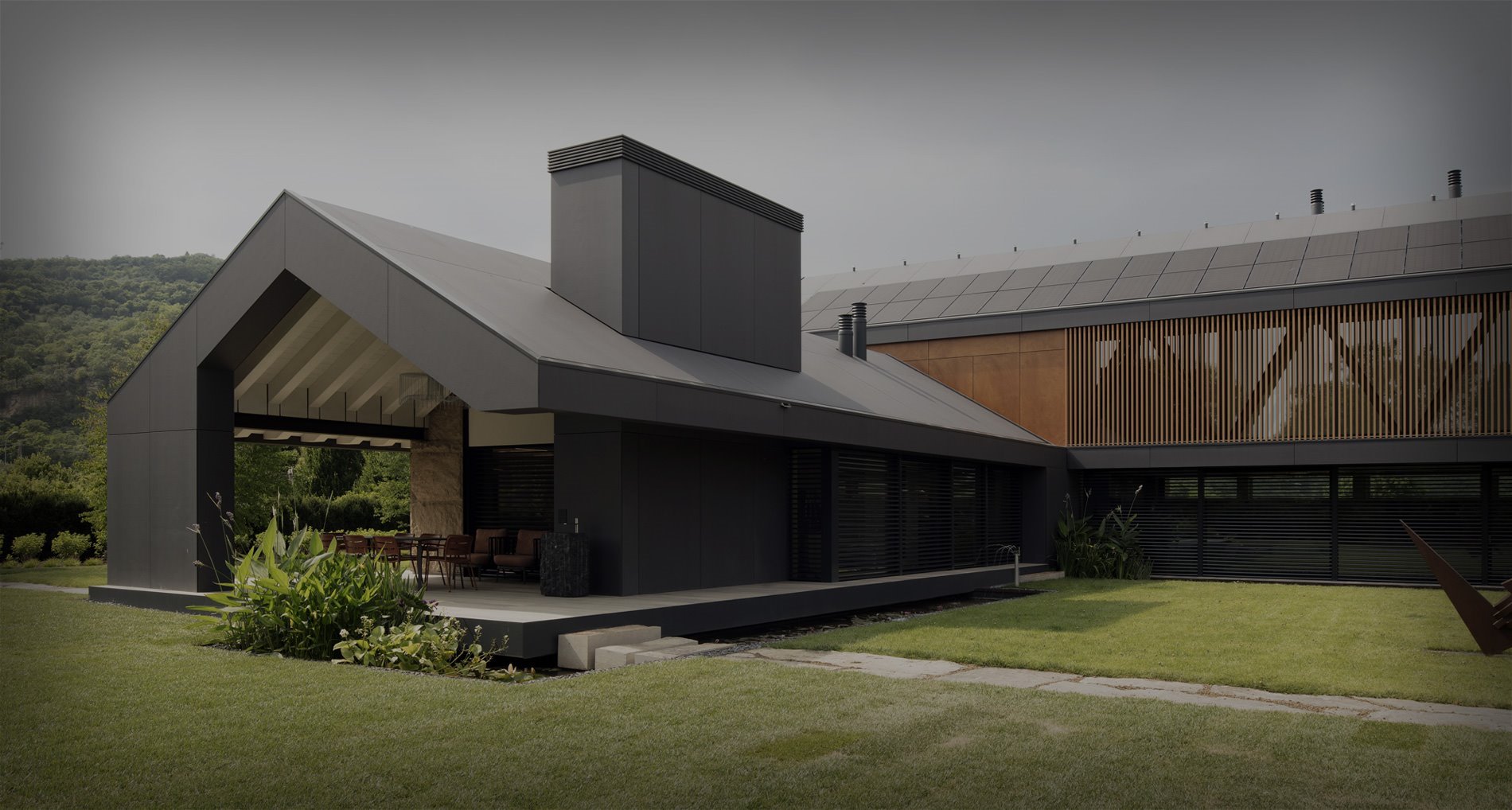 Lapitec®
Italian Luxury
Conveying sophistication at the same time as expressing an aesthetic dimension that is perfect for demanding lifestyles.
Lapitec®offers attention to detail, exclusivity and the meticulous sophistication of modern elegance - a premium choice. Lapitec® is a natural alternative to marble and is able to adapt to changing architectural and interior design requirements, providing otherwise impossible application solutions.

« I dreamt of developing the elegance and naturalness of marble using innovative technology. »
CAV. MARCELLO TONCELLI, 1989
In fact, Lapitec® – a mineral material that is 100% natural – is the world's only certified sintered stone, a popular choice among designers to reinterpret cladding, paving, spa areas, swimming pools, kitchen worktops, yachts and bathrooms. Lapitec® is the perfect solution for anyone wishing to experience their surroundings in the best way possible.