LAPITEC: THE MAGIC OF NATURE
Lapitec reinterprets the magic of nature, creating a 100% natural and one-of-a-kind material from simple grains of mineral powder: perfect, elegant and highly resistant.

An Italian story that began with a pioneering idea, focusing on environmental sustainability. Lapitec does not include any resin or oil derivatives and nor does it have any digital prints on its surface, which other materials use to imitate the effect of natural stone.

NATURALLY PURE
The power of nature can surprise and amaze us.
Lapitec embodies the essence of this power, as it combines tradition with the courage to experiment.
It touches, breathes and recreates it.

AN ENVIRONMENTALLY FRIENDLY DESIGN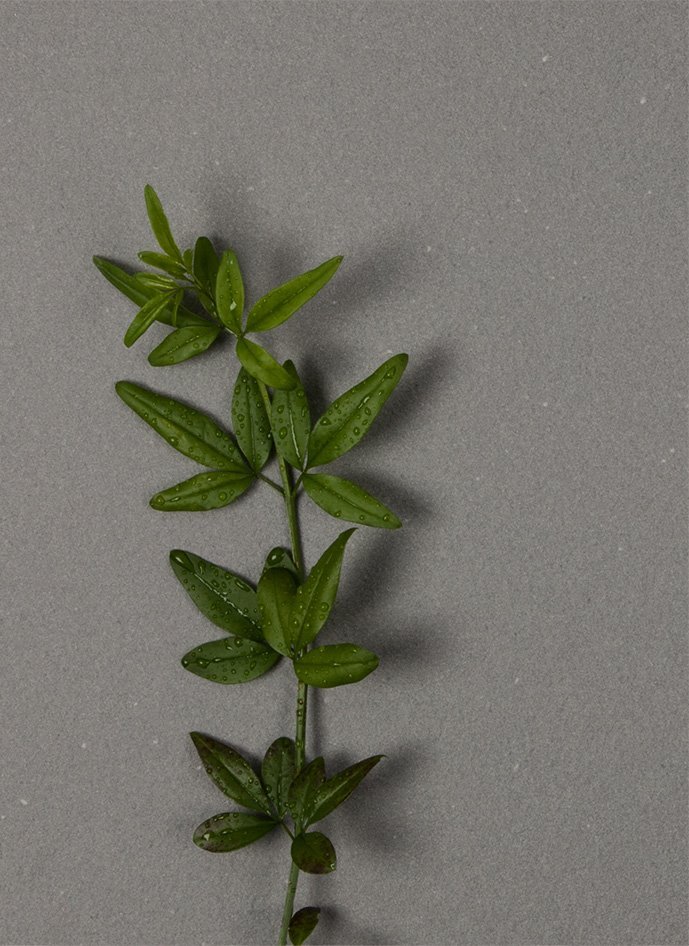 A SUSTAINABLE VIEW OF THE WORLD
Today, more than ever, architecture has to be environmentally friendly. Lapitec has been convinced of this right from the very beginning.

Most of the energy required to produce Lapitec sintered stone comes from renewable sources: photovoltaic panels cover the 18,000 m2 of its production plant.

Lapitec is a 'green' material in terms of both its production process and how it is worked and transformed into the final product. It is completely inert and does not release any substance into the environment where it is installed. The product life cycle is reversible, meaning that the material may potentially be destroyed and turned back into powder - back into a raw material - able to be reused again in the production process.

Lapitec has obtained some of the most important certificates in terms of performance and eco-sustainability, with reference to the main international protocols. The most significant include the 'Green Guard Gold' certification - concerning building materials for schools and healthcare facilities with incredibly low VOC emissions (volatile organic compounds) - and the NSF certificate, meaning that Lapitec is suitable for contact with food.