An ambitious project that reinterprets tradition.
An enchanting villa in Porto Rotondo that interprets the rigour of the traditional Sardinian rural houses known as "stazzo"; the design of the rooms, the choice of materials and the architectural details all reflect a very modern approach, with Lapitec really expressing its full potential.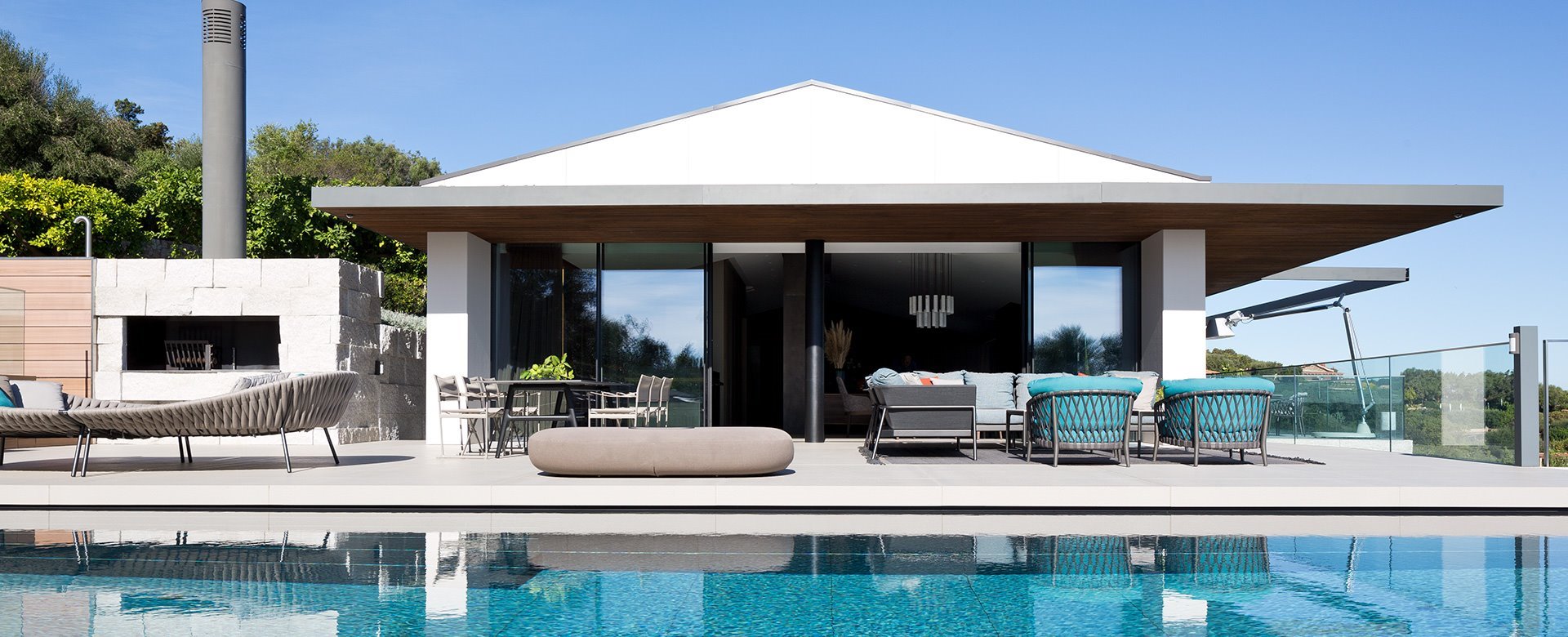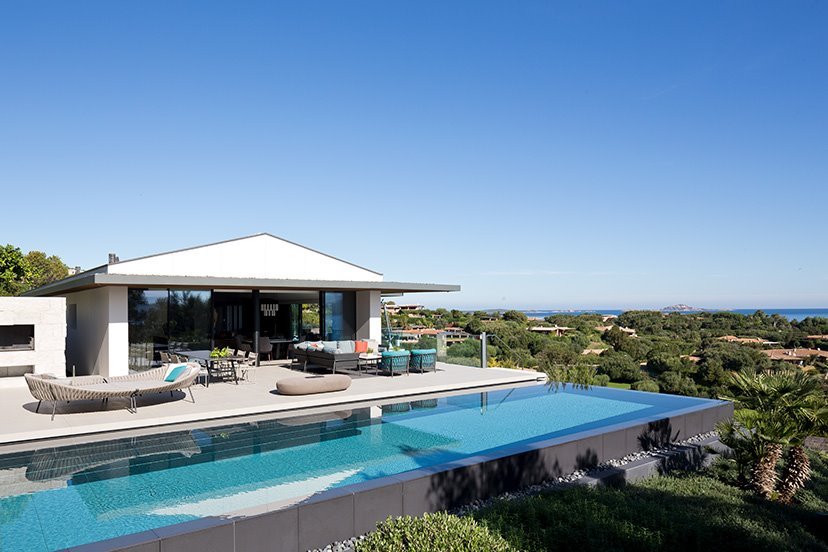 A simple design with complex details.
An ambitious and hugely respectful project set in a stunning yet gentle landscape ecosystem, in a place with deep architectural roots. The Mario Mazzer Architects studio designed this villa, taking their inspiration from the typical Gallura buildings and bringing them in line with the most modern aesthetic norms.
Lapitec: walls, flooring and a swimming pool that interact with their surroundings.
Villa E. is one of the most eloquent examples of the architectural potential that Lapitec can create and enhance. In fact, sintered stone has been used for this home's flooring, internal walls, stairs, façade and swimming pool; the largest and smallest formats can be found here.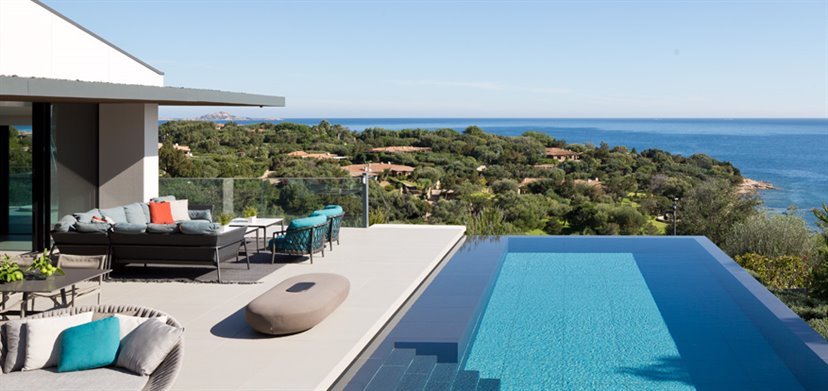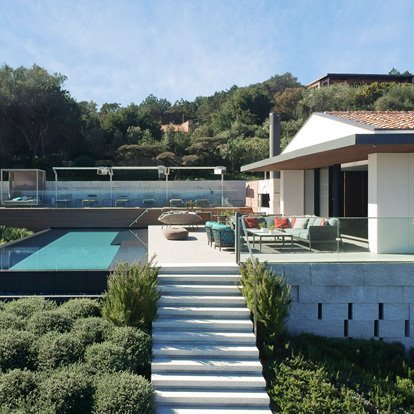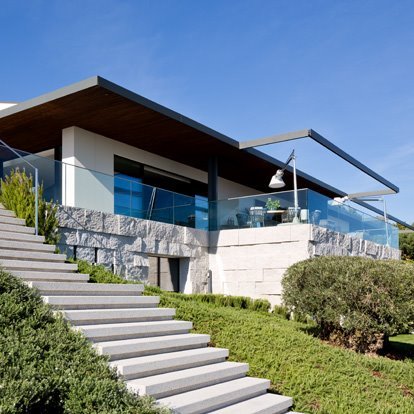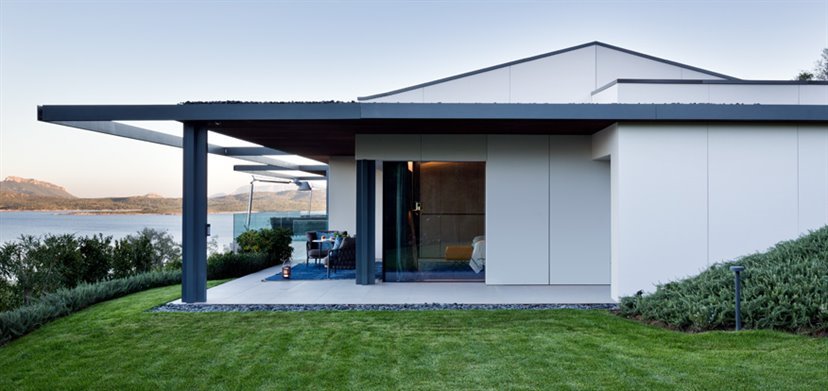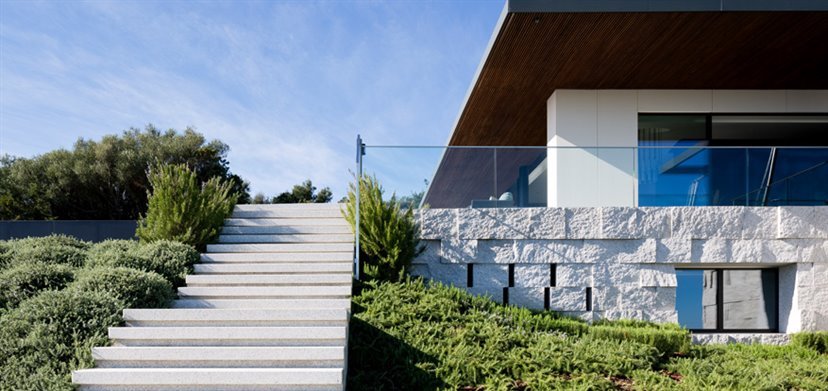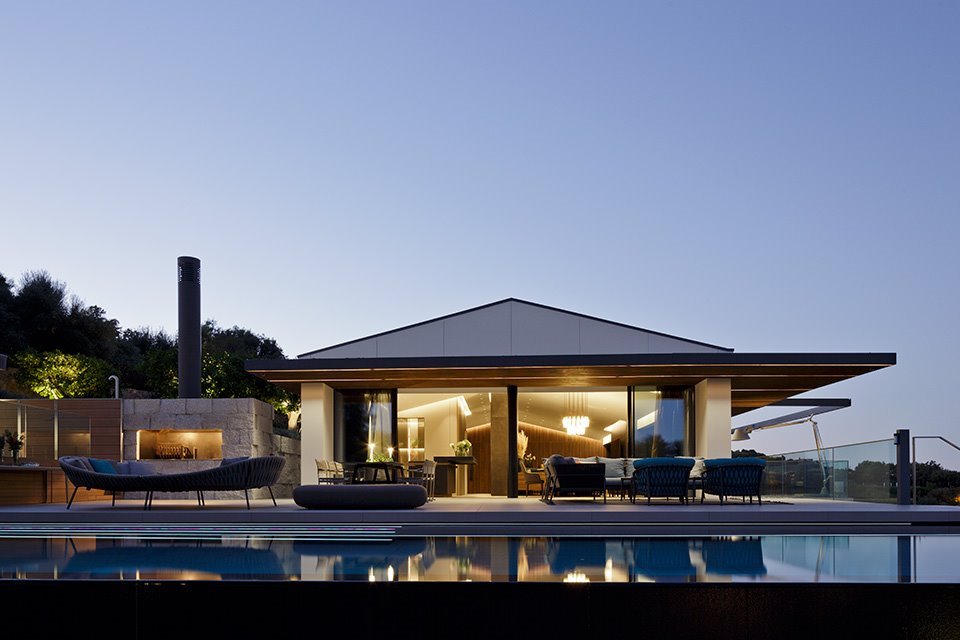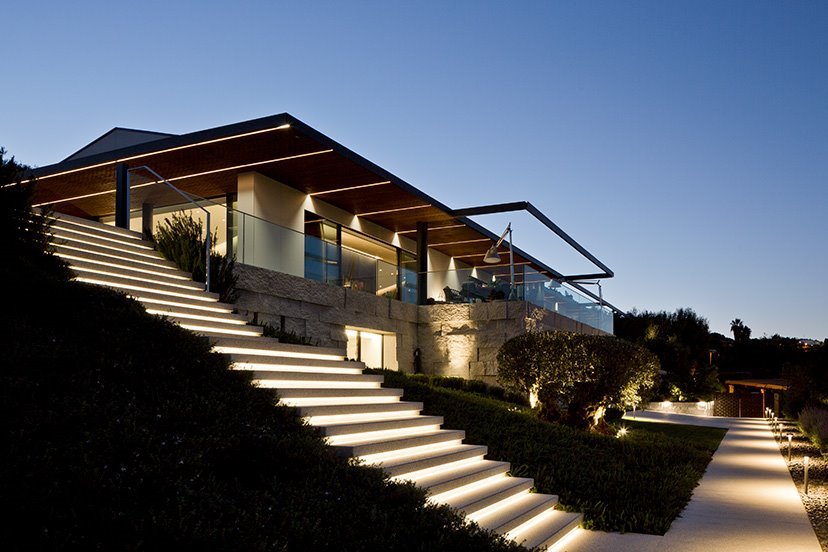 The fact that this material is resistant to weather conditions and the salty air meant that it could be used both indoors and outdoors, without any limitations. The fact that this stone is easy to work with allowed for details such as the bullnose pool edging and the creation of LED backlighting for the steps inside.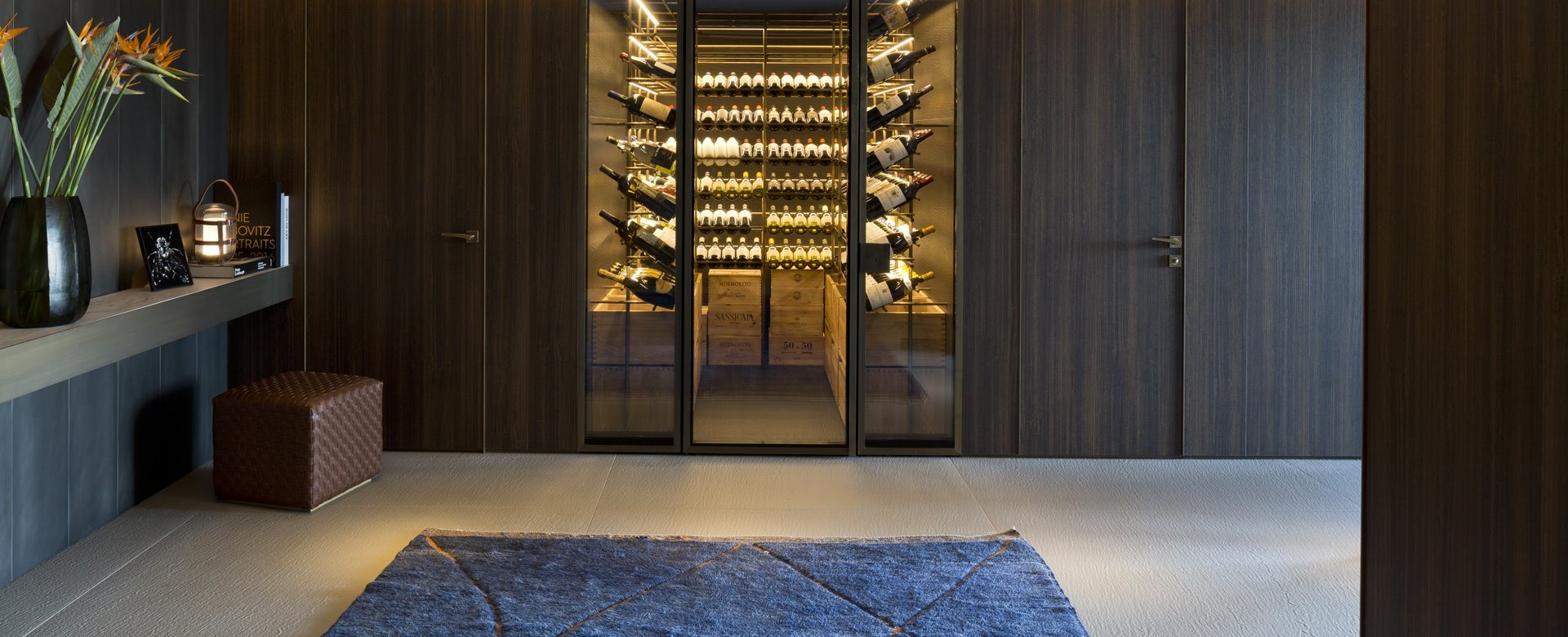 Interiors: pure lines and sophisticated materials.
The materials chosen for the interiors and exterior have been allowed to express their full potential here, by combining them and placing them side-by-side in order to create similarities and contrasts. The rooms are thus given an elegant and welcoming atmosphere thanks to the meticulous attention to detail and the use of precious, natural materials that are made to measure and used in an innovative way.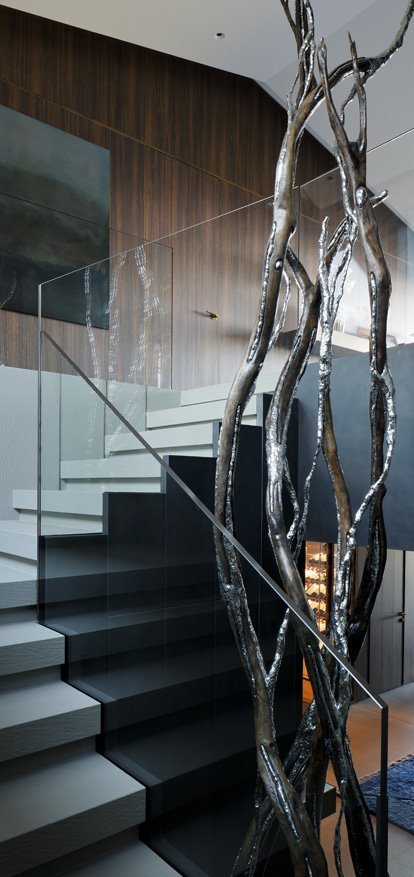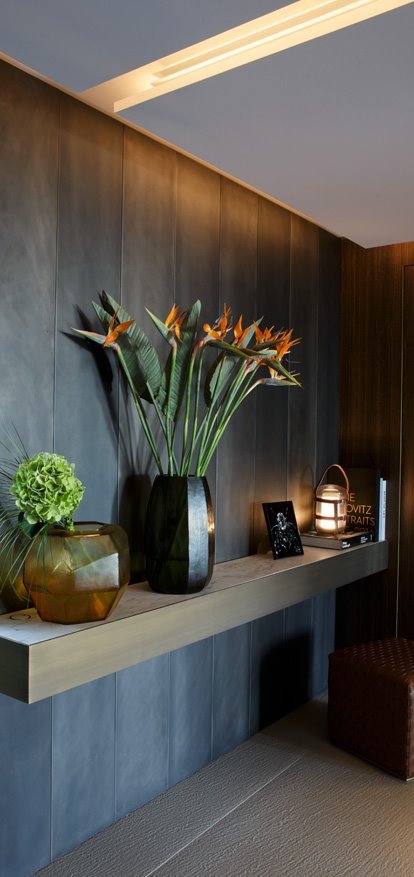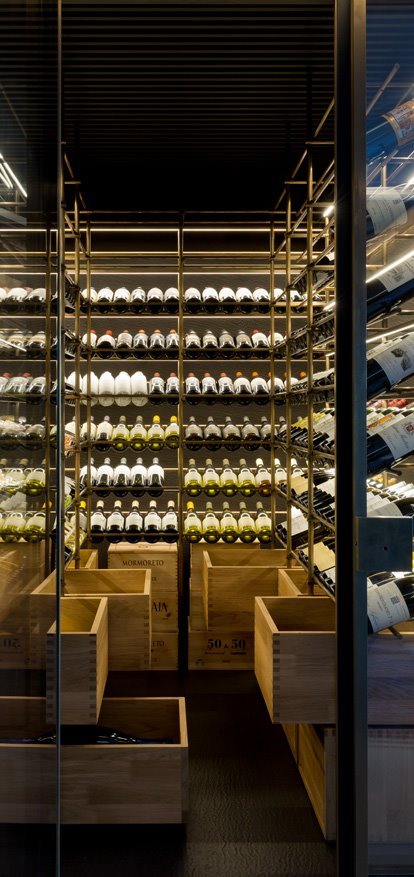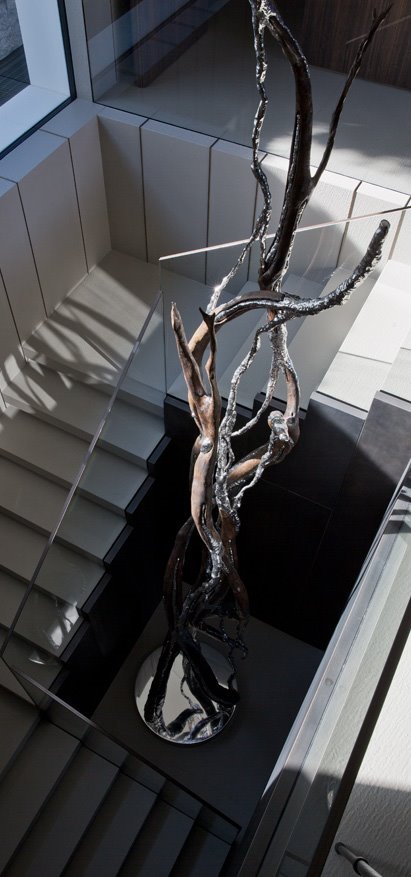 Warm and bright colours.
The colours bring to mind the typical warm and bright atmosphere of the Sardinian coast: Avana with a Dune finish was chosen for the flooring and interior cladding, while Bianco Polare with a Vesuvio finish was chosen for the front façade. The swimming pool - with its Grigio Cemento bottom and sides with a Dune finish and outer walkway in Nero Antracite Vesuvio - creates an effect of depth in the water, making the night lighting all the more enchanting.
Applications
Living
Building
Pool & Spa
Finishes
Vesuvio
Bianco Polare - Essenza Collection

Dune
Terra Avana - Essenza Collection

Dune
Grigio Cemento - Essenza Collection

Vesuvio
Nero Antracite - Essenza Collection