A geometric and modern design.
This is a truly unique home, set among the apartment blocks and buildings of Treviso. A 12 mm-thick Lapitec Grigio Piombo ventilated façade with a Vesuvio finish covers the building's entire exterior, ensuring high-impact aesthetic performance and a modern design, also thanks to the use of unusually shaped panels.
A resistant and insulating ventilated facade.

The building was redesigned on the basis of its existing cubic shape, with the aim of enhancing the critical role played by its corner positioning. The staircase that appears to diagonally cut through the west-facing side of the building is the key feature of the main façade, connecting the two floors of the home.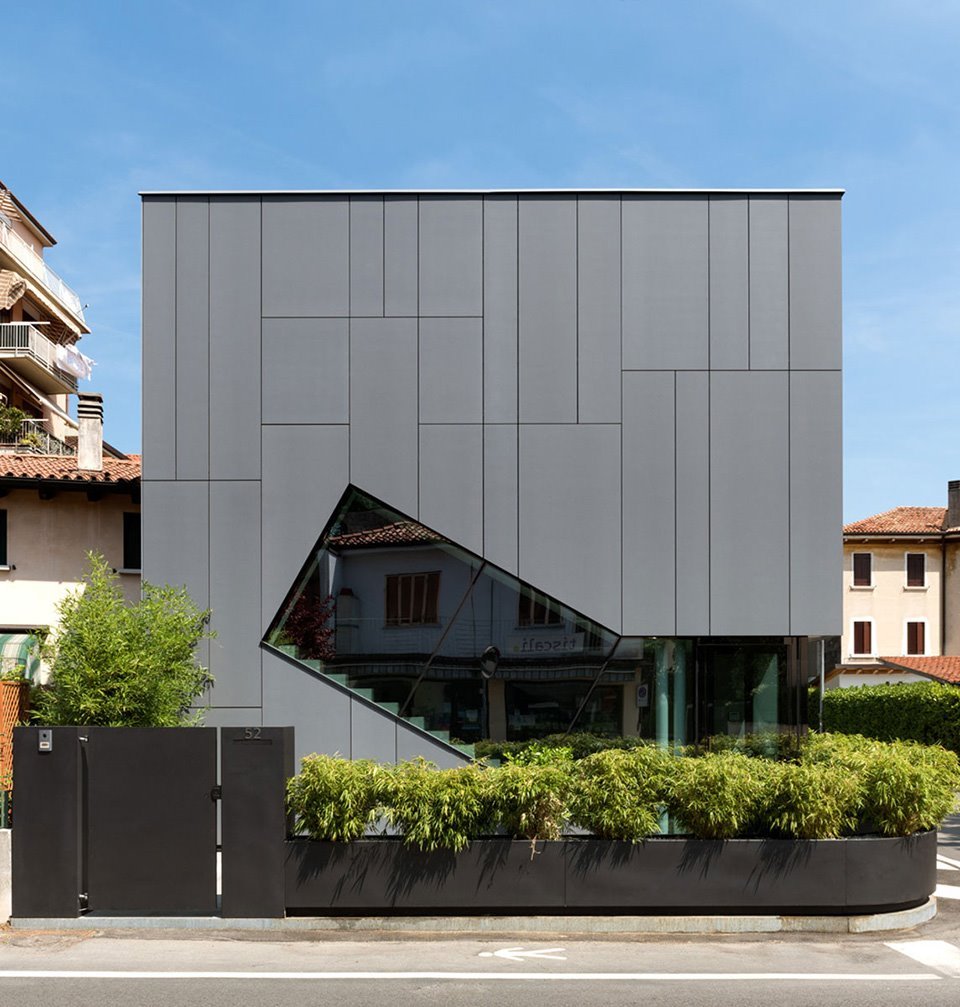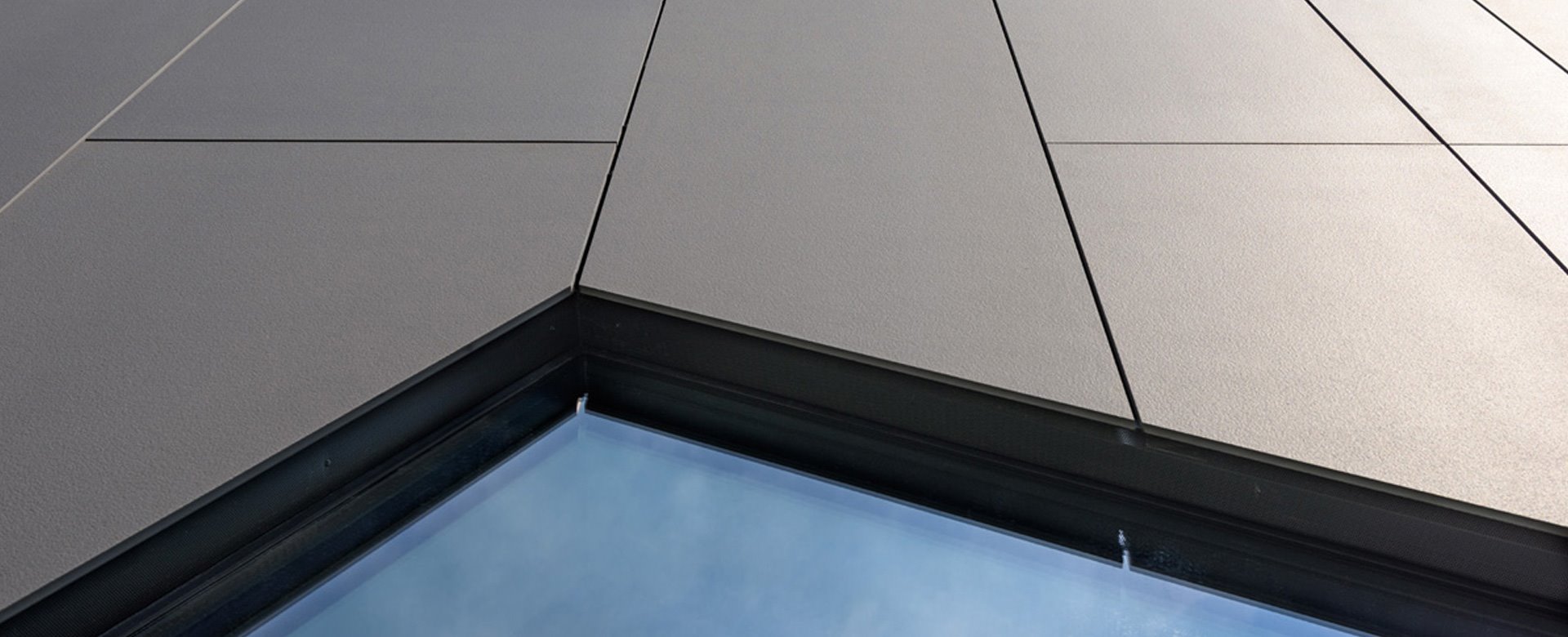 Looking at the details beyond the facade.
The building's attic was redesigned, adding a skylight to expand the living area towards the outside. The cladding of the window that overlooks the street is also made from Lapitec, as is the internal cladding of the terrace.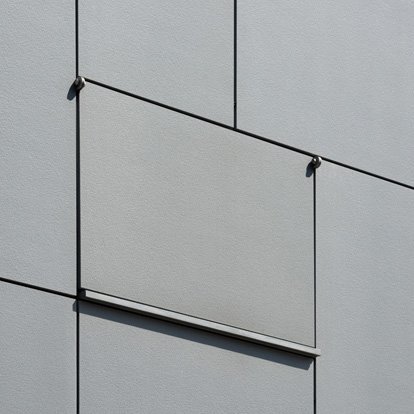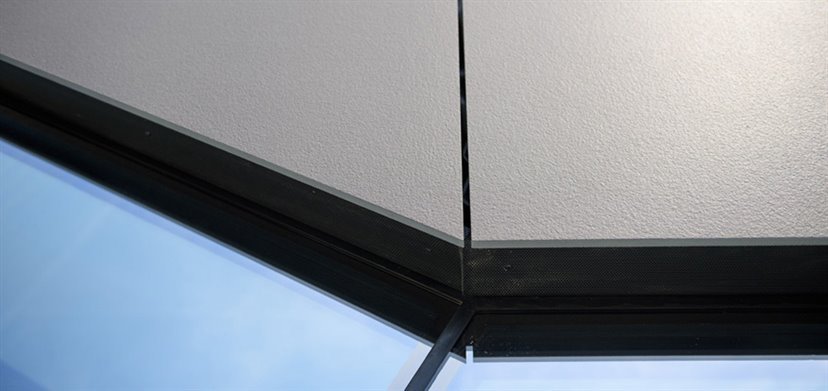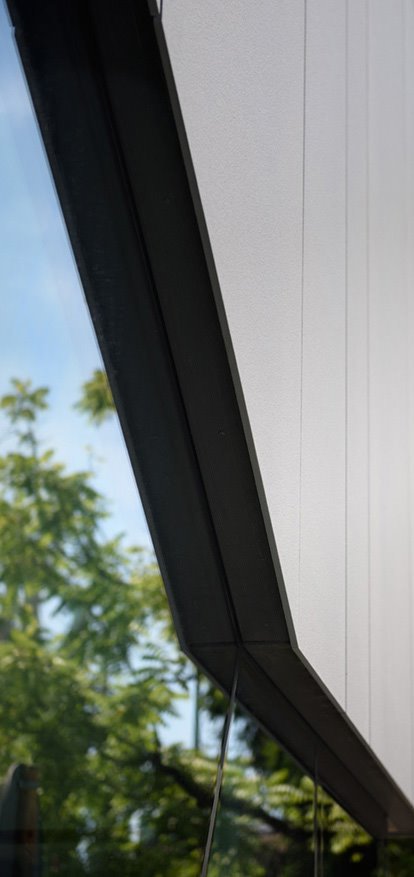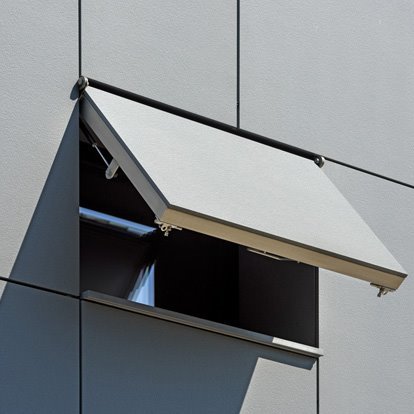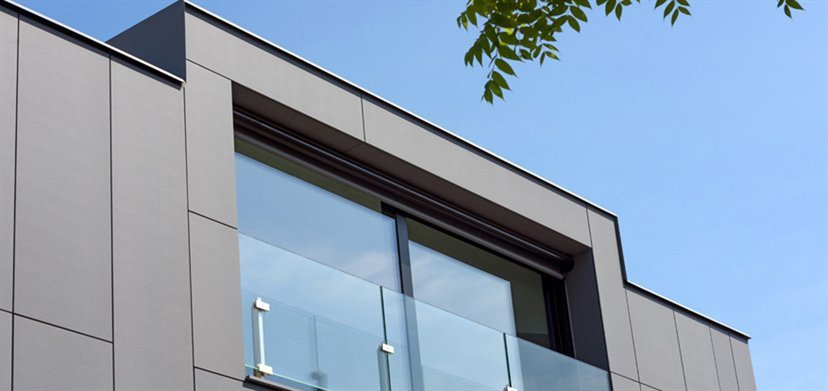 Performance and aesthetics.
The Lapitec slabs were fitted using an aluminium structure with verticals and cross pieces anchored to the wall using brackets. The cladding, used here in different sizes, guarantees resistance to UV rays and is also resistant to frost, high temperatures and high-speed winds, as well as ensuring a perfect level of insulation.
Finishes
Vesuvio
Grigio Piombo - Essenza Collection