Giza - Maistri kitchen
Milan, Italy
A kitchen made from just one material.

Thanks to the partnership with Maistri Cucine, the Giza model has been created - the kitchen designed by Alberto Minotti and made entirely from Lapitec.
A timeless design.
Giza takes its name from the famous Egyptian pyramid, a symbol of perfection and simplicity that remains unaltered over time. The simple and tidy design of this kitchen creates a timeless style - a design that is destined to last.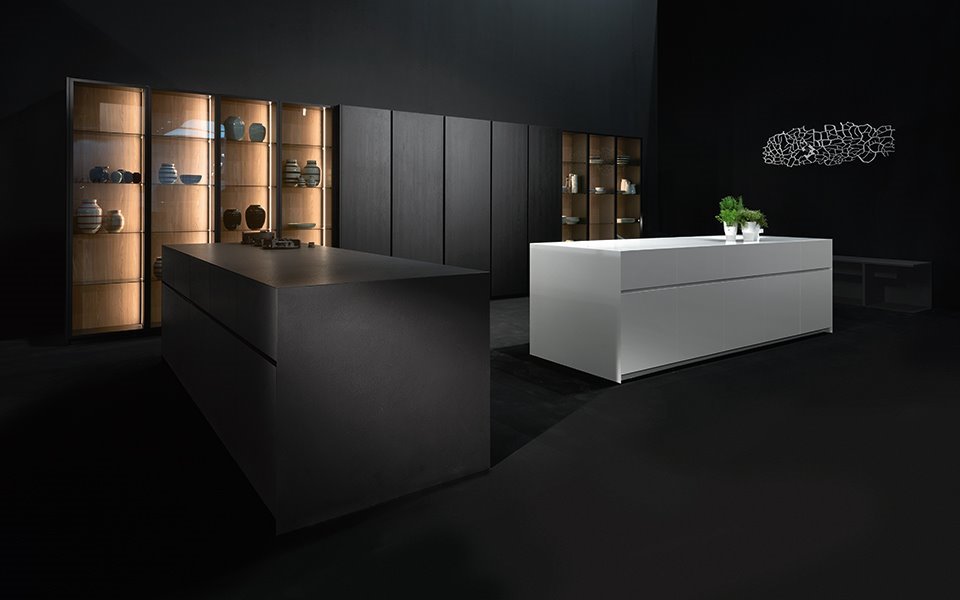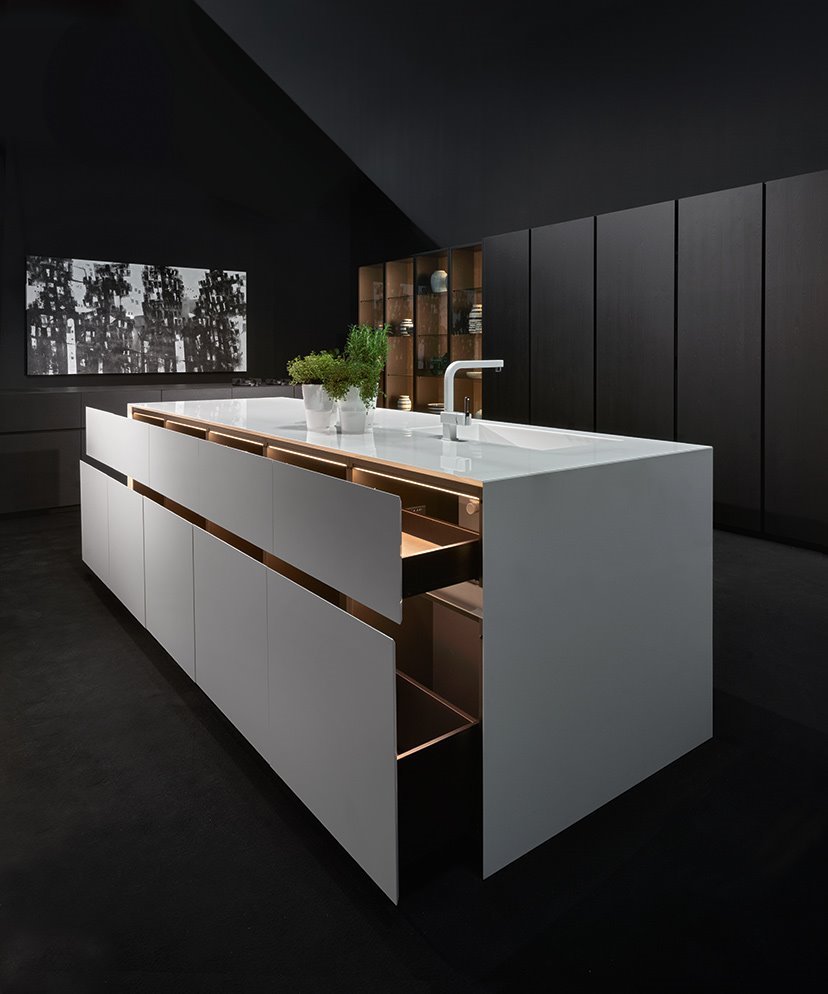 Sintered stone at its best.
Lapitec's versatility can be seen to the full in this project: it was used for the worktop as well as for the cupboards and drawers.Lapitec plays the starring role in this kitchen design, which makes simplicity its hallmark, peeling back the layers to return to the very roots of aesthetics.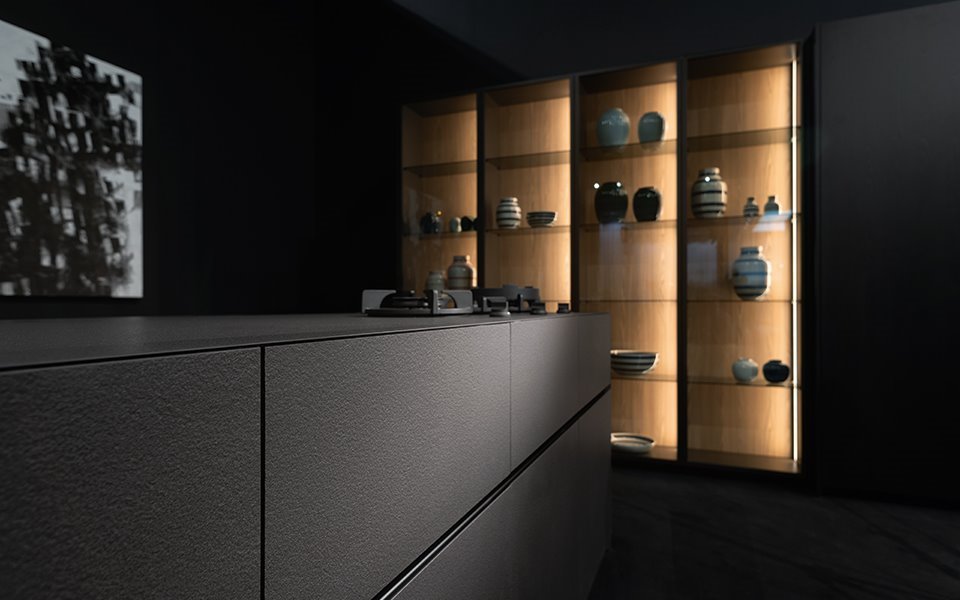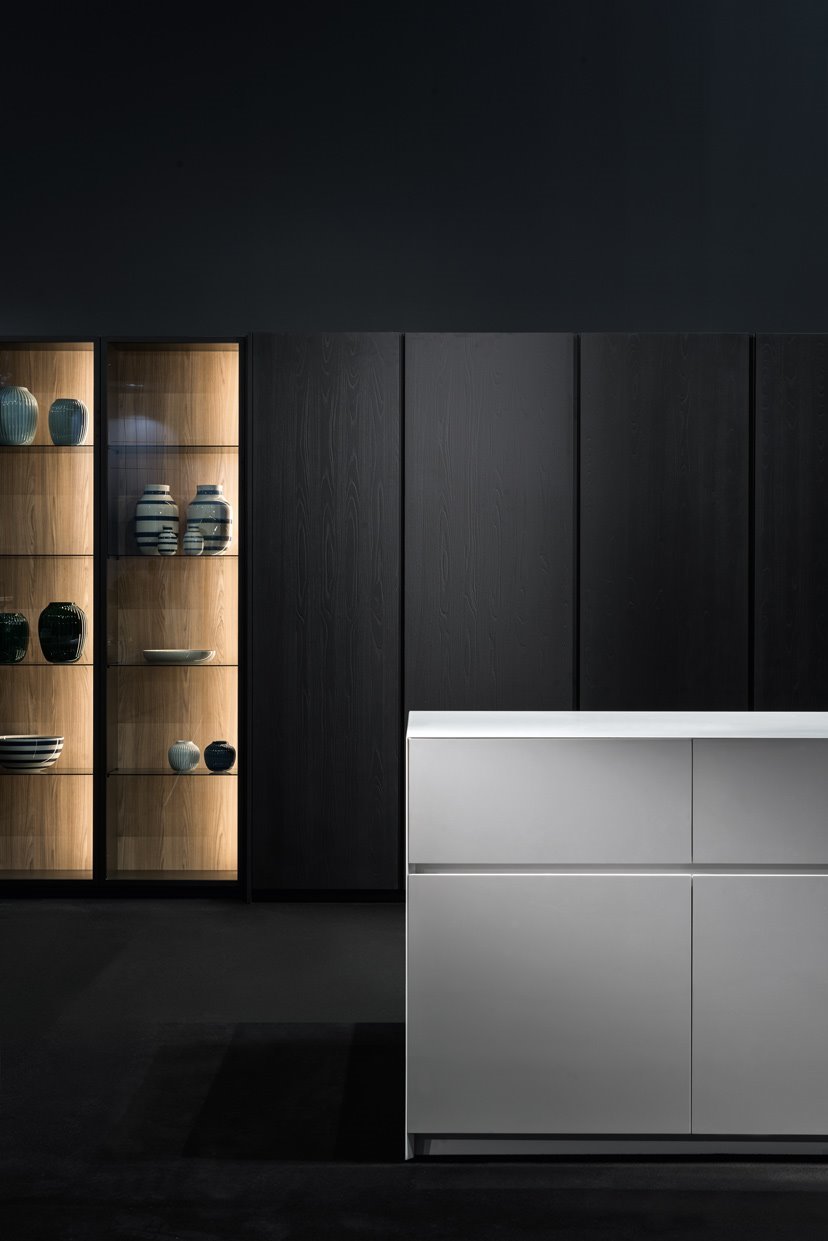 The benefits of an innovative product.
Elegant and refined down to the last detail, this kitchen boasts high levels of technology thanks to the properties offered by sintered stone and the fact that it is so easy to work with.It weighs only 2.4 kg/dm3, making it suitable to also make cupboards and drawers.
The Bianco Assoluto with a Lux finish creates a glossy look that is much more pure than glossy paint. Thanks to its intrinsic characteristics, Lapitec is also resistant to any acid and basic substances and can perfectly withstand high temperatures.
Meeting all functional and aesthetic requirements.
The Giza kitchen is made up of 20 mm-thick Lapitec slabs that do not require any additional lamination or support frames; they can also be cut to any shape and measurement, without any imperfections whatsoever. In particular, to make the drawers, the steel frames were fixed directly into the Lapitec slab, making them able to hold over 70kg in weight.
Finishes
Vesuvio
Nero Assoluto - Essenza Collection

Lux
Bianco Assoluto - Essenza Collection
Next Project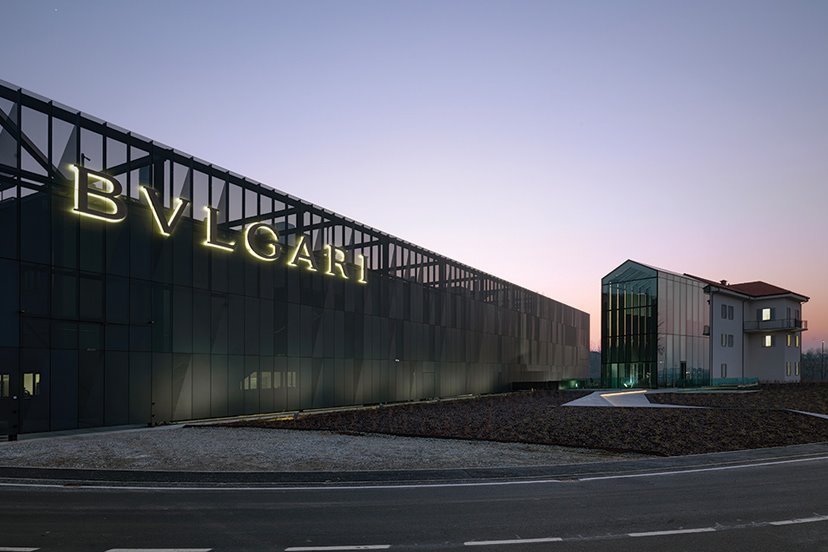 Bulgari HQ
Piedmont, Italy