ORION KITCHEN SINKS
Available in various colours, models and basins, Orion kitchen sinks are Lapitec's proposal for creating seamless solutions in kitchens, bathrooms, laboratories and marine projects. They can be installed as sinks integrated into the worktop or under it. The smooth radius corners softens their shapes and makes cleaning easier, while their composition makes them as resistant as sintered stone.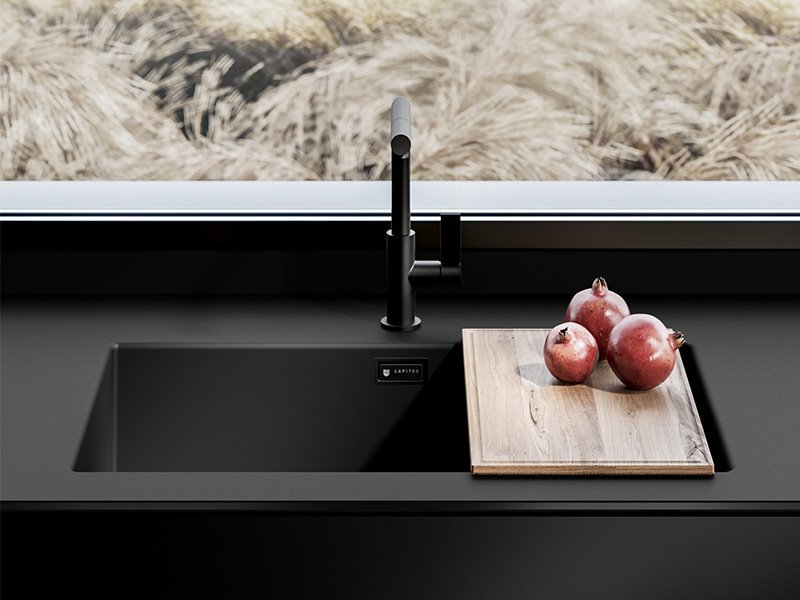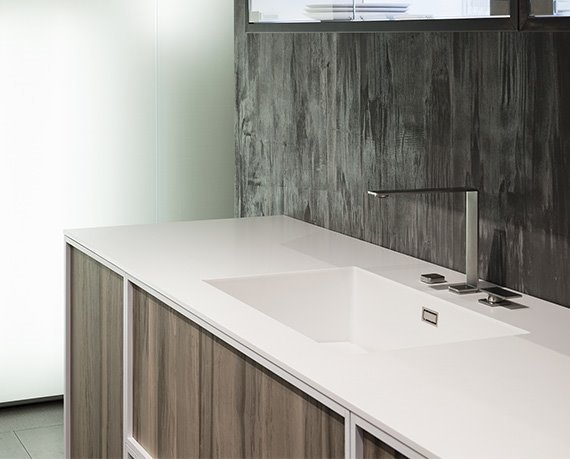 For designing the washing area.
Orion is a solution that simplifies the design of worktops and ensures the quality and precision of certified industrial production. Available in multiple size variants, which can also be combined to create a double-basin kitchen sink, Orion is supplied with waste drain, overflow and siphon. Orion is a kitchen sink of modern design, but warm and resistant like those in marble or granite.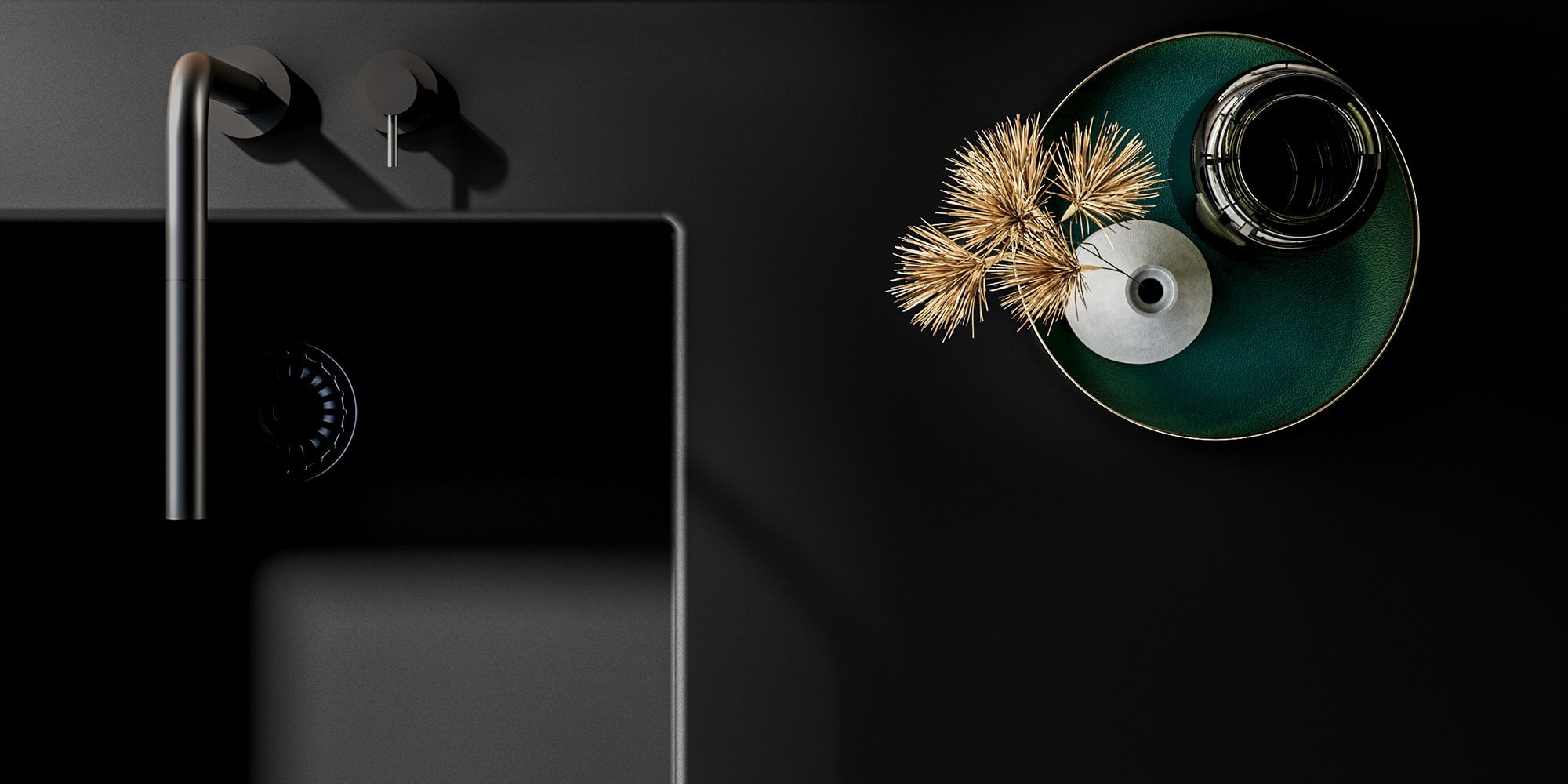 CHARACTERISTICS
discover available sizes and colours
Orion 130 (70x40 cm - 283/8 x 153/4'')
Orion 105 (50x40 cm - 195/8 x 153/4'')
Bianco Polare
Bianco Assoluto
Grigio Cemento
Nero Assoluto
Kitchen _ CHECK OUT OTHER applications