Private villa in San Diego
California, USA
An exclusive villa on San Diego bay.
An exquisite villa overlooking the Pacific Ocean stands on San Diego beach in California: Lapitec Bianco Polare cladding covers the façade of the building, appearing to light up the bay.
Versatile cladding for indoor and outdoor applications.
Lapitec alternated with the windows brings to mind the ocean meeting the beach and the sky.An exclusive design that highlights the versatility and aesthetic qualities of Lapitec sintered stone, used here for the home's interiors and exterior.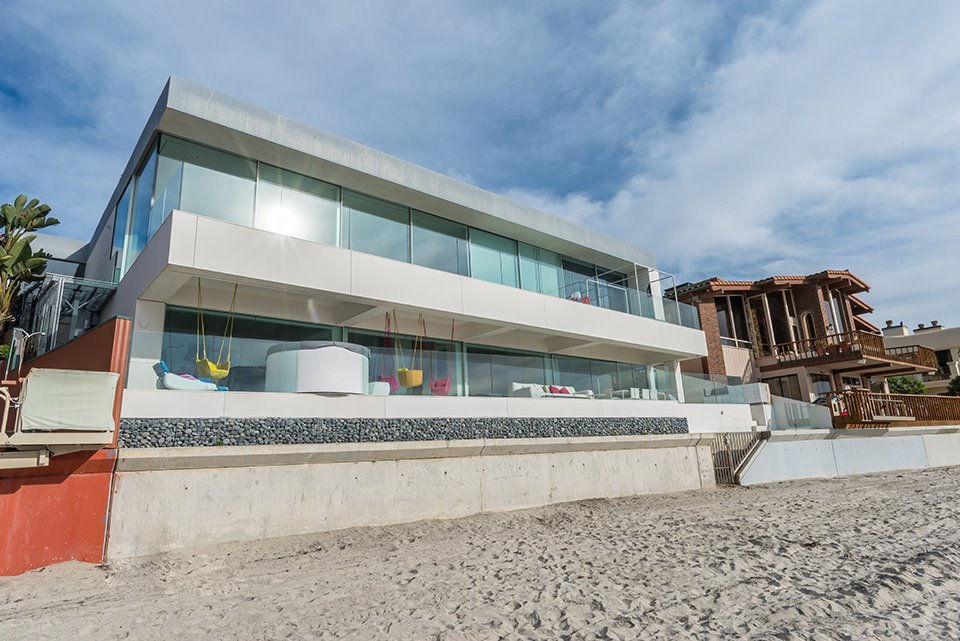 Immersed in nature.
A design that blends in perfectly with its surroundings, using a completely natural material that can perfectly resist this area's typical weather conditions: in fact, Lapitec is resistant to the salty air, UV rays and sea breeze, guaranteeing consistent performance over time.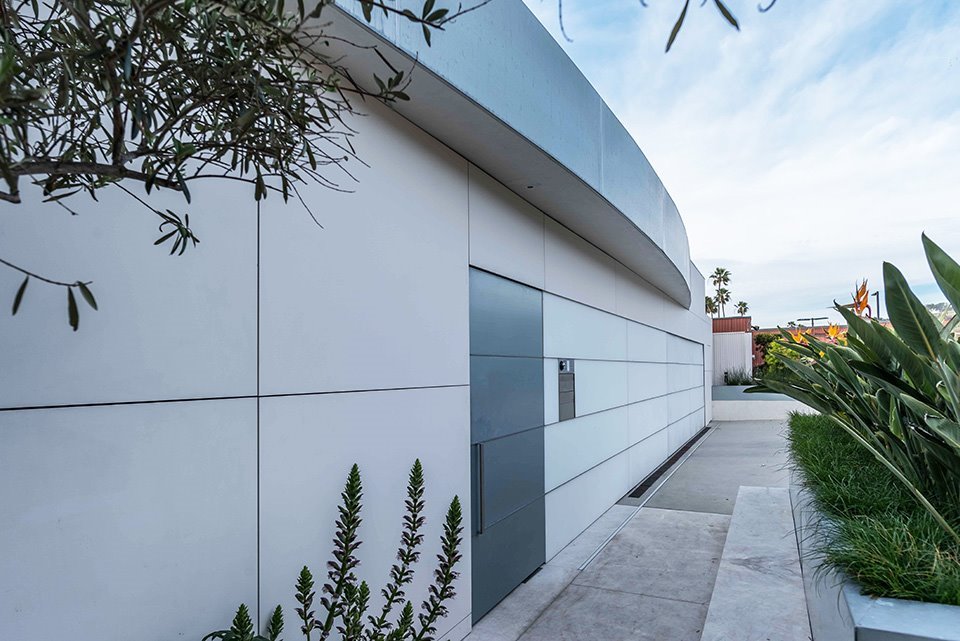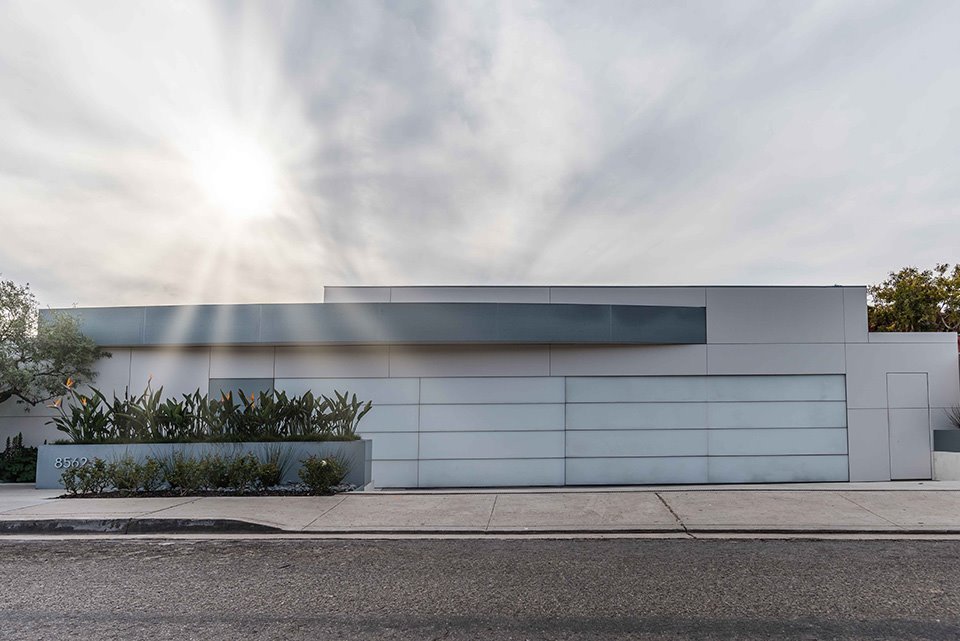 Bianco Polare with a Satin and Lithos finish.
Bianco Polare with a Satin finish was chosen for the interiors and swimming pool cladding, while Bianco Polare with a Lithos finish was chosen for the exterior cladding and ventilated walls; the latter's subtle and almost undetectable depressions create new touch sensations every time.
Applications
Building
Pool & Spa
Finishes
Lithos
Bianco Polare - Essenza Collection

Satin
Bianco Polare - Essenza Collection