Panzerotteria Murà
Sicily, Italy
A modern eatery in Palermo.
An eatery in the historical centre of Palermo brings its family atmosphere and modern design choices to one of the city's most important streets. The worktops here are all made from Lapitec.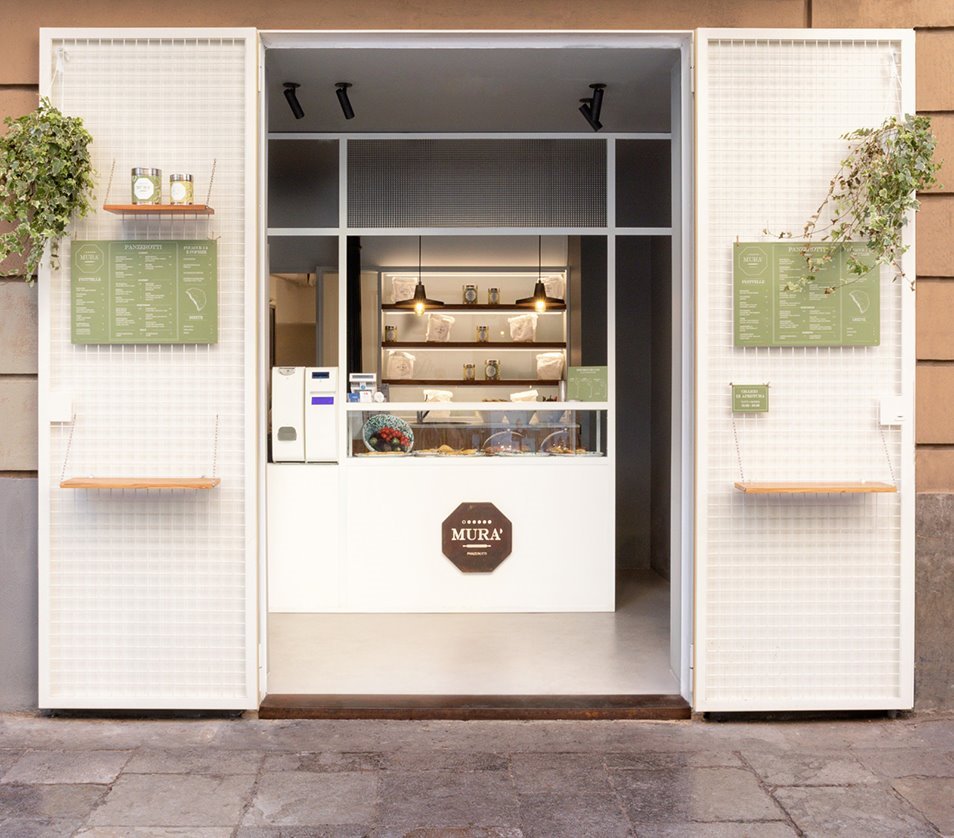 This project divides the eatery into different levels in order to create the separate work areas required by the business; the materials here were carefully chosen to reflect the eatery's culinary roots, as well as to meet its various functional requirements.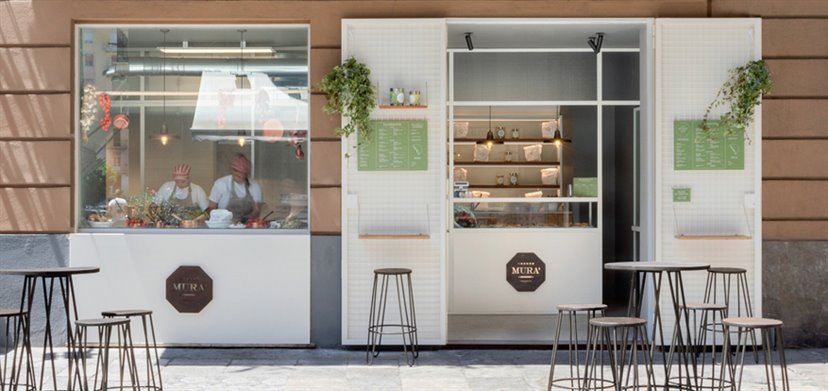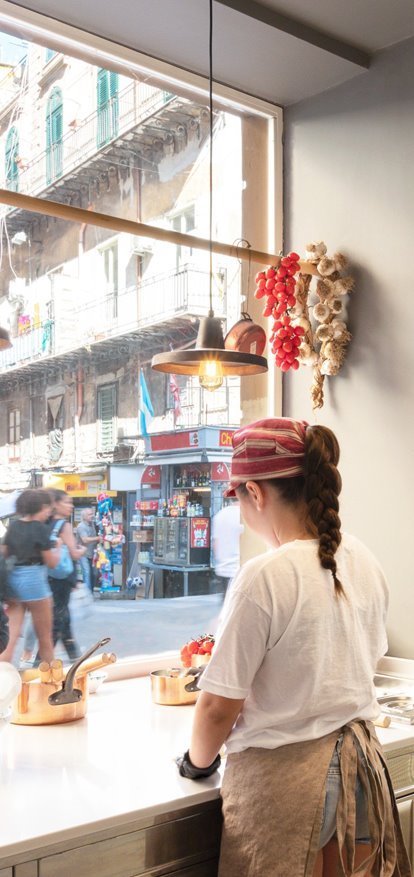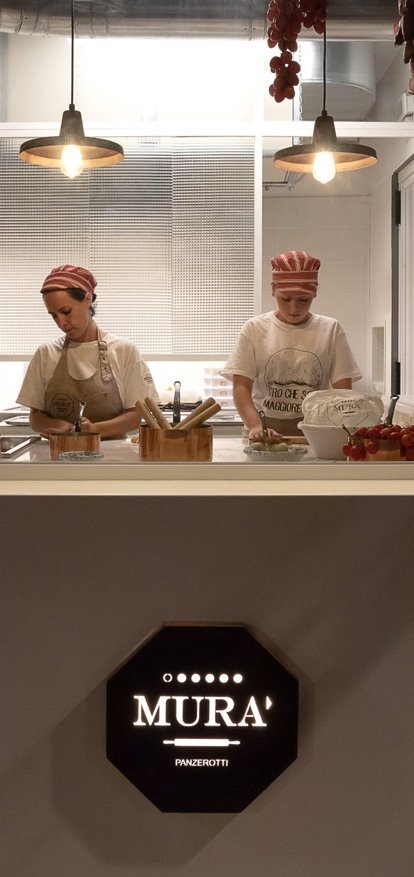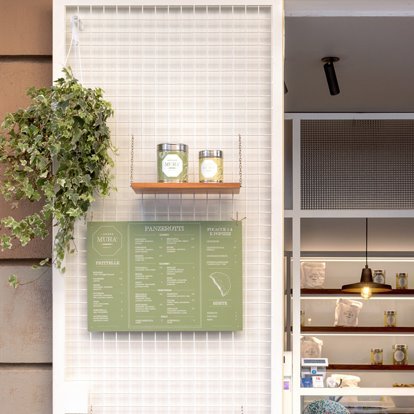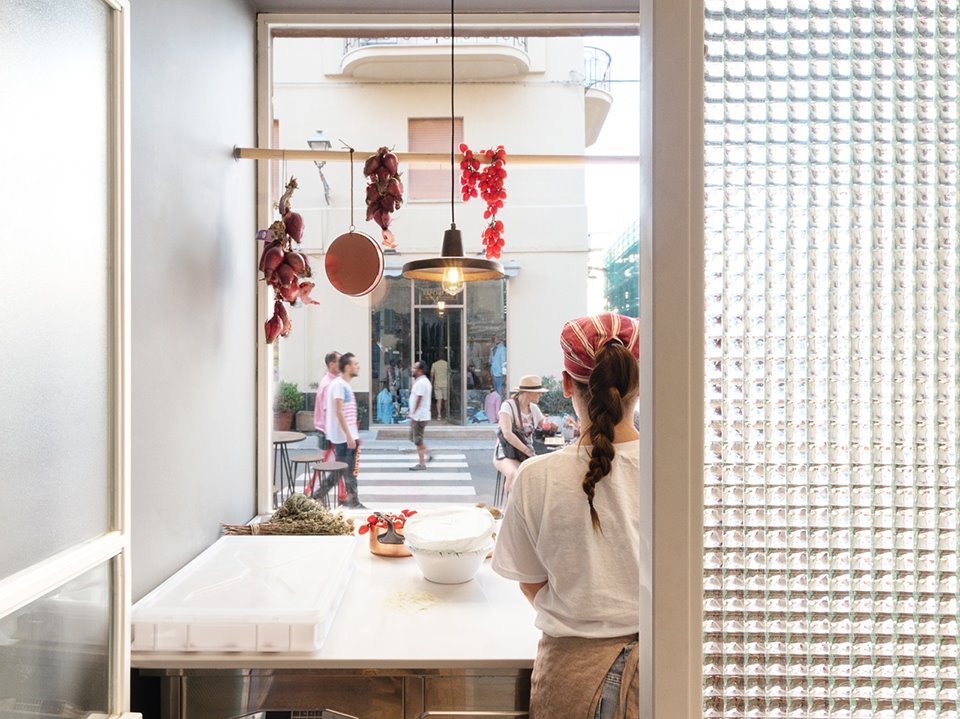 Resistant, hygienic and on-trend surfaces.
The worktops in Lapitec Bianco Crema with a Satin finish are placed alongside the iron fixtures and different types of glass that mark the different intended uses for each area of the shop.
Thanks to its resistance and high levels of hygiene and sustainability, Lapitec represents the perfect choice even for commercial properties.
Finishes
Satin
Bianco Crema - Essenza Collection