Genius Loci kitchen - Valcucine
Milan, Italy
Lapitec's innovation and high levels of performance, exclusively for Valcucine.


These two brands share the common values of research and innovation, working together to offer unique and incredibly high quality solutions.Lapitec has developed 'Carbontec' exclusively for Valcucine: an evolution of its kitchen worktop with a new thickness of 10 mm, using technology based on carbon fibre.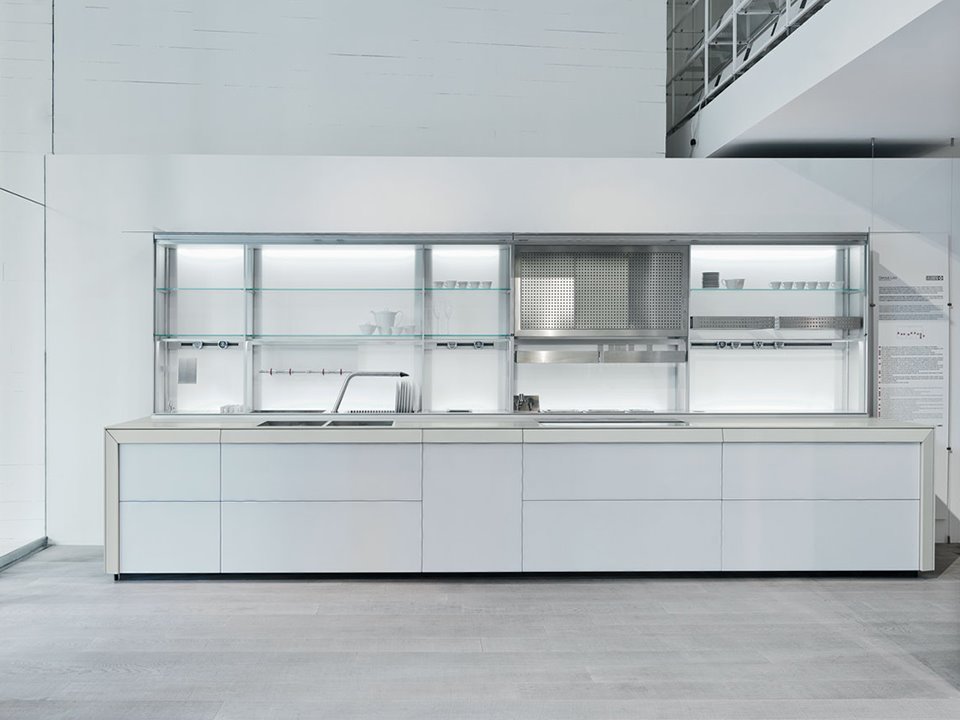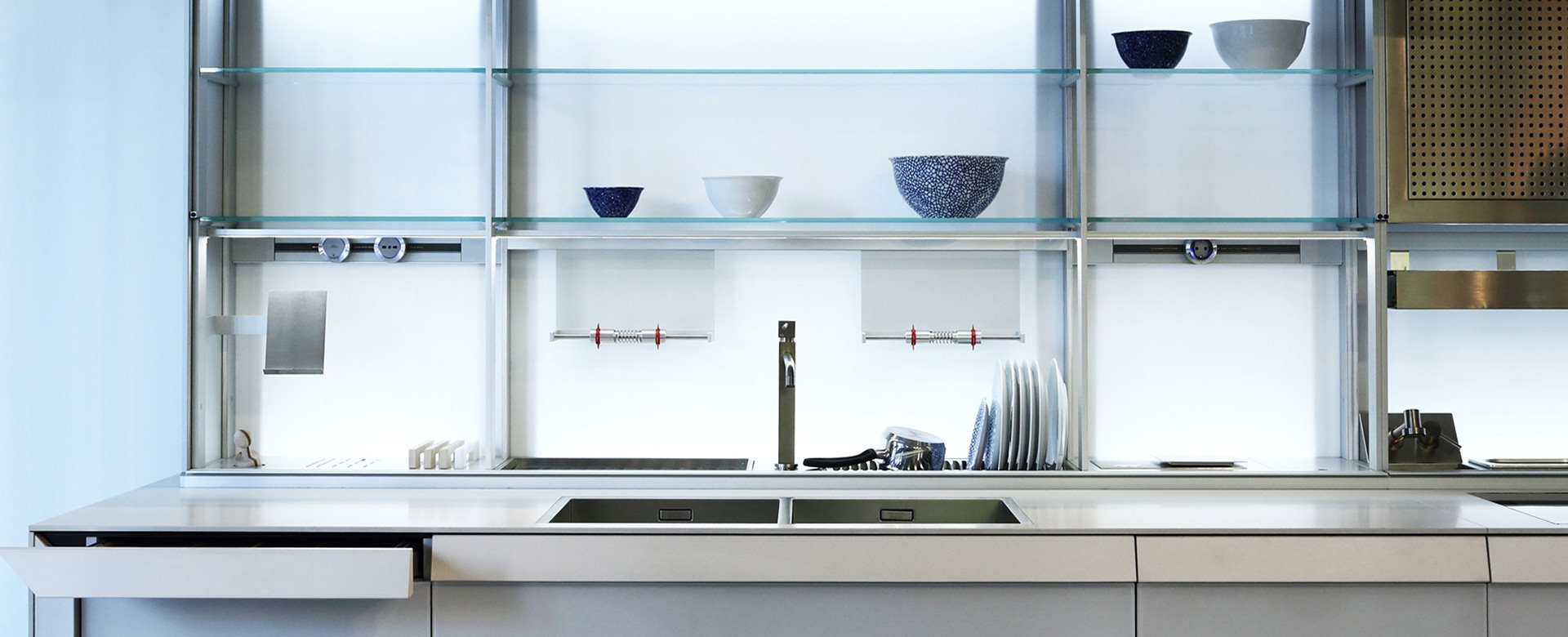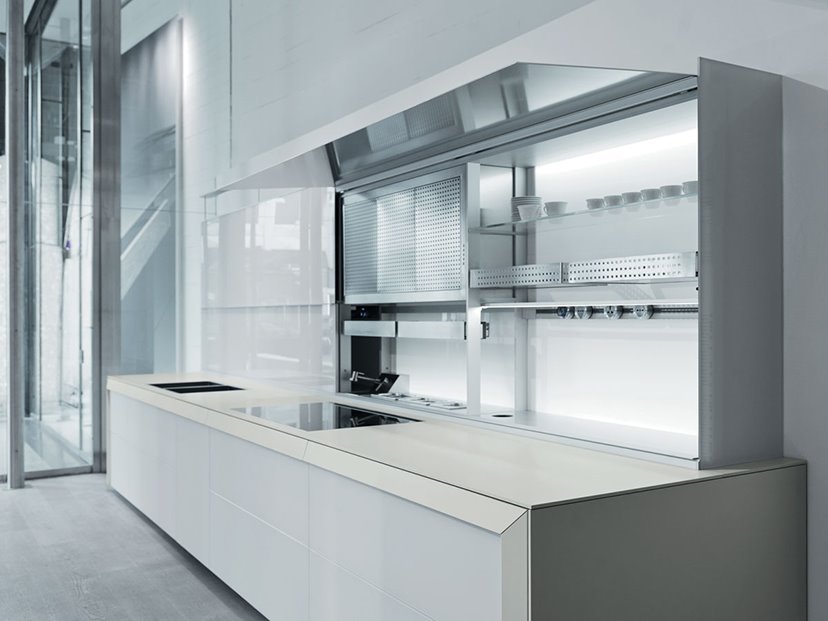 Innovation creating design.
Carbontec is the result of extensive research and a patented technology that has created a product with extremely high mechanical-physical performance, that also has a reduced thickness; this material is able to satisfy even the most demanding style and quality requirements.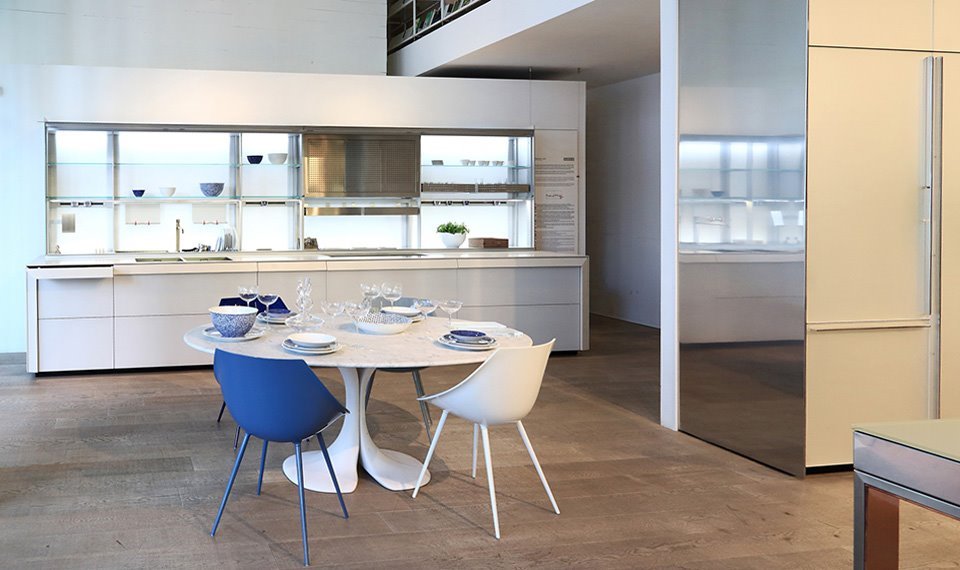 Resistance and elegance in every slab.
This innovative sintered stone is available in ten monochrome colours and in both the Satin finish - soft to the touch and as elegant as silk - and the Vesuvio finish - a more structured finish whose appearance resembles flamed and brushed granite, offering incredibly high quality technical performance.
Thanks to a carbon micro-mat, the top is incredibly resistant despite the fact that it is not as thick; it is also fully resistant to the effects of UV rays and is not affected by acids or solvents, not to mention the fact that it is extremely hygienic.
Finishes
Lux
Bianco Polare - Essenza Collection