Bianco Vittoria is an original interpretation of marble veining, light and uniform across the entire surface and at the heart of the slab.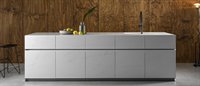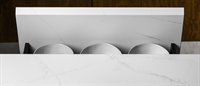 AVAILABLE FINISHES
Bianco Vittoria is available in 4 different surface finishes. Discover the one that best represents the style of your project and enhances application performance. All finishes are a result of a mechanical processing, without the use of printing or synthetic materials.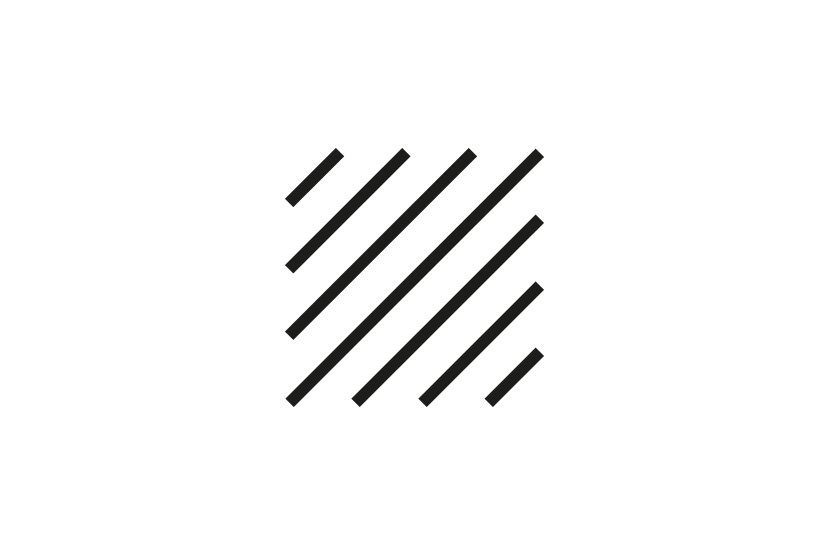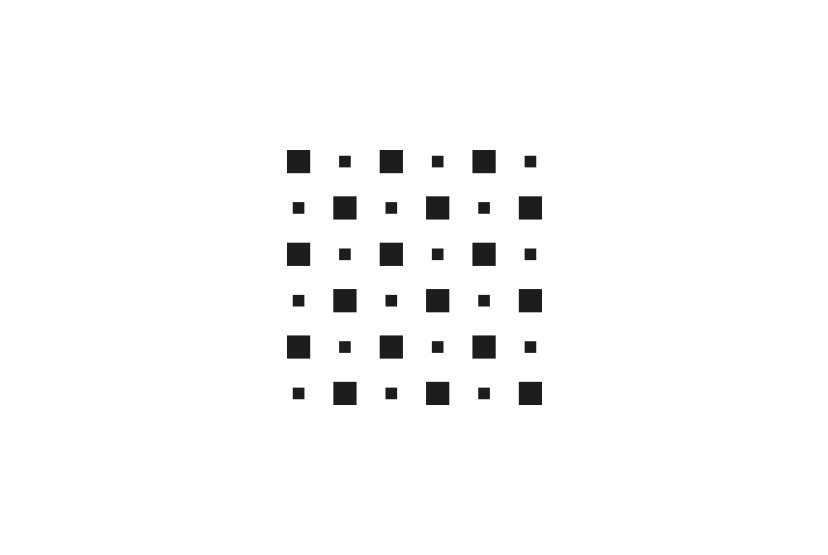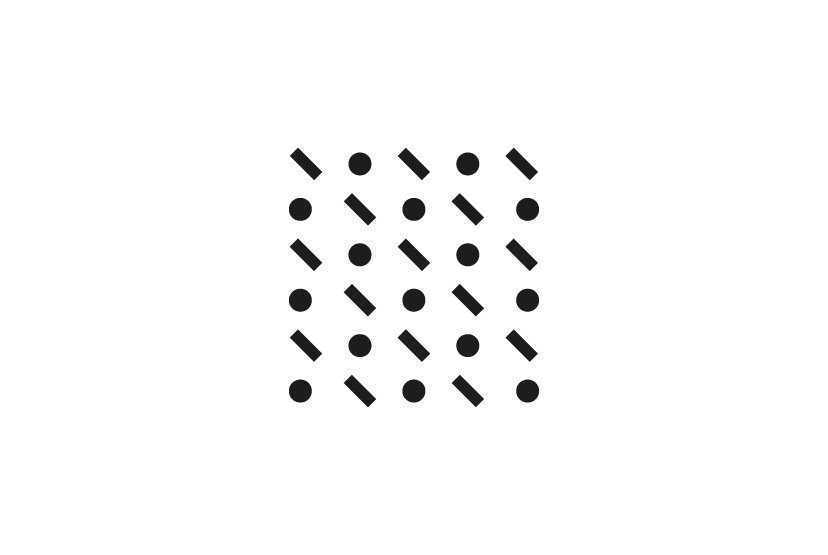 VIEW CLOSE UP

Lux
The Lux finish gives the surface of the slab a high-gloss look, adding brightness to the material that can really bring out the surroundings where it is installed. Lux is ideal for any application, whether indoor or outdoor. Lapitec is a "full-bodied" material, meaning it can be repolished even after it has been installed.
VIEW CLOSE UP

Satin
Satin is a refined matt finish and is created through exclusive mechanical machining of the Lapitec slab surface, making it soft to the touch and bringing to mind the special consistency and elegance of silk. The Satin finish is suitable for both interior design projects and outdoor solutions.
VIEW CLOSE UP

Lithos
Coefficient of slipperiness: R10
The Lithos finish is achieved using micro-bush hammering, which creates subtle wrinkles on the surface, offering different sensations with every touch and a colour effect with soft and natural shades. Lithos is an elegant, velvety and versatile finish that's perfect for any kind of application. Thanks to its subtle depressions, created thanks to the unique way it is machined, this finish is perfect for exterior cladding, walkways, yachts and swimming pools.
VIEW CLOSE UP

Velluto
Velluto is a full-bodied satin finish, suitable for both indoor and outdoor applications, flooring and ventilated facades, but also for worktops, kitchen tops, and so on. Its texture is very versatile and soft to the touch.