LAPITEC: A SPECTACULAR SOURCE OF EMOTION
Lapitec's appearance is based on one of the most noble and sophisticated materials in the world of architecture, art and design. It takes its beauty from marble, becoming a synonym of luxury and prestige: mineral powders becoming works of art. Lapitec combines the elegance of marble with the solidity and resistance of sintered stone, creating a new and revolutionary material. A material that we can define as the alternative to marble par excellence.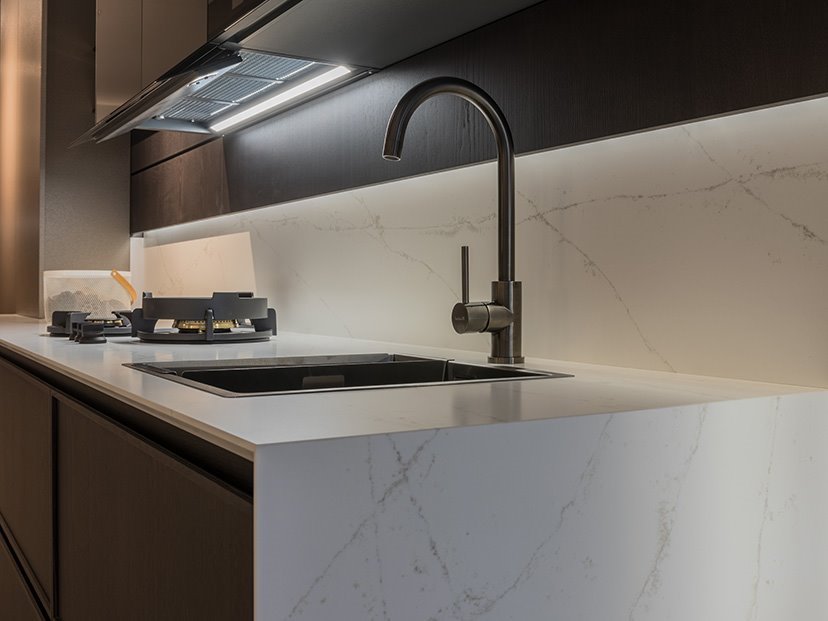 Aesthetics and versatility
While marble has a lot to offer in terms of aesthetics, Lapitec, thanks to its replicability, guarantees constant high performance, making it suitable for use in a wide range of contexts, rooms and destinations.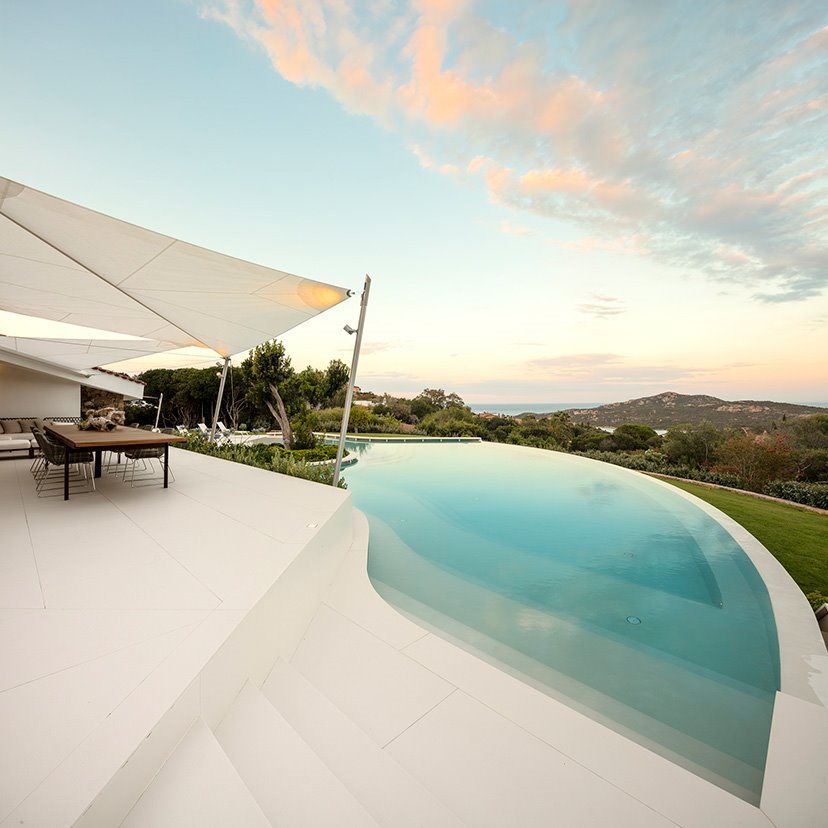 Sustainability and the environment
Both Lapitec and marble have 100% mineral content. No oil derivatives or other chemical substances are used to produce Lapitec; it is made exclusively from natural mineral powders, making it a sustainable material that allows for a circular life cycle (LCA). Marble, on the other hand, can only be obtained by "invasively" extracting blocks from quarries, with a significant impact on the environment.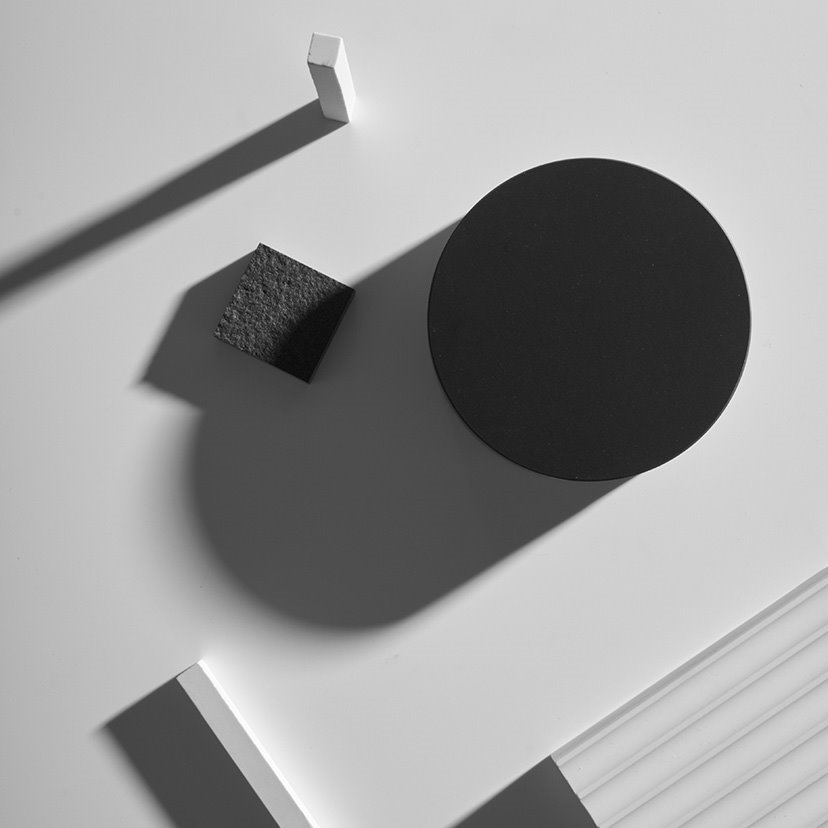 Technical characteristics
Compared with marble, Lapitec is a more compact and uniform product. It comes in large formats and requires much simpler maintenance. The pollutants that often ruin marble do not affect Lapitec in any way and its colour remains unaltered over time, without any need for special surface treatments.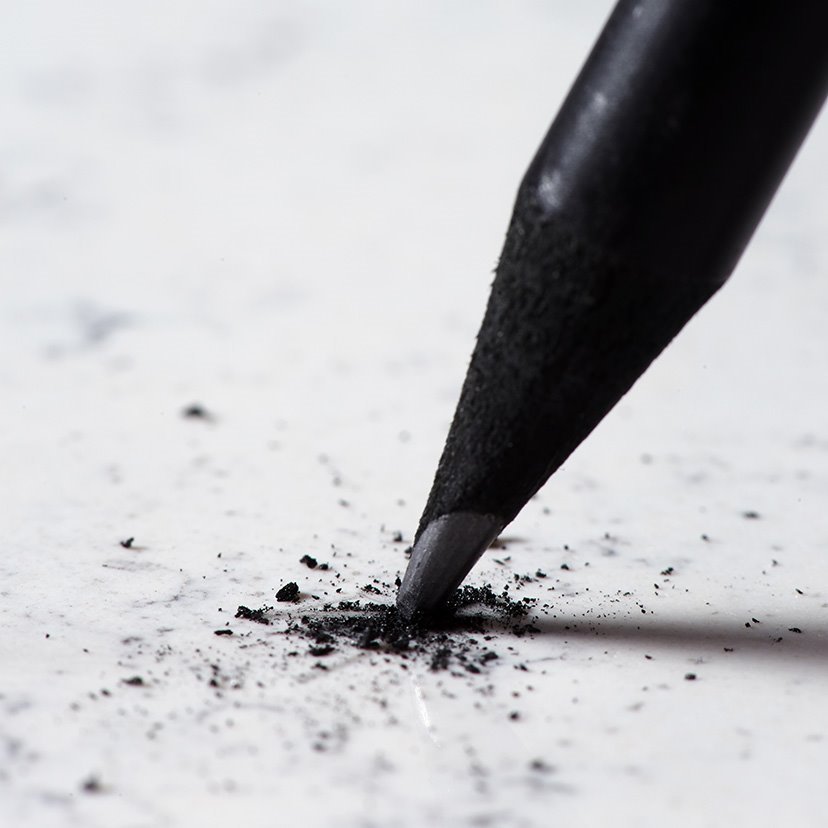 Resistance
Lapitec is a highly resistant material. One of the advantages of this material lies in the fact that stains cannot penetrate its surface (as may happen with marble), and it is also highly scratch resistant. It is also much more resistant to people walking on it, to weather conditions and to pollution, which is why it can also be used for applications for which marble would otherwise be unsuitable.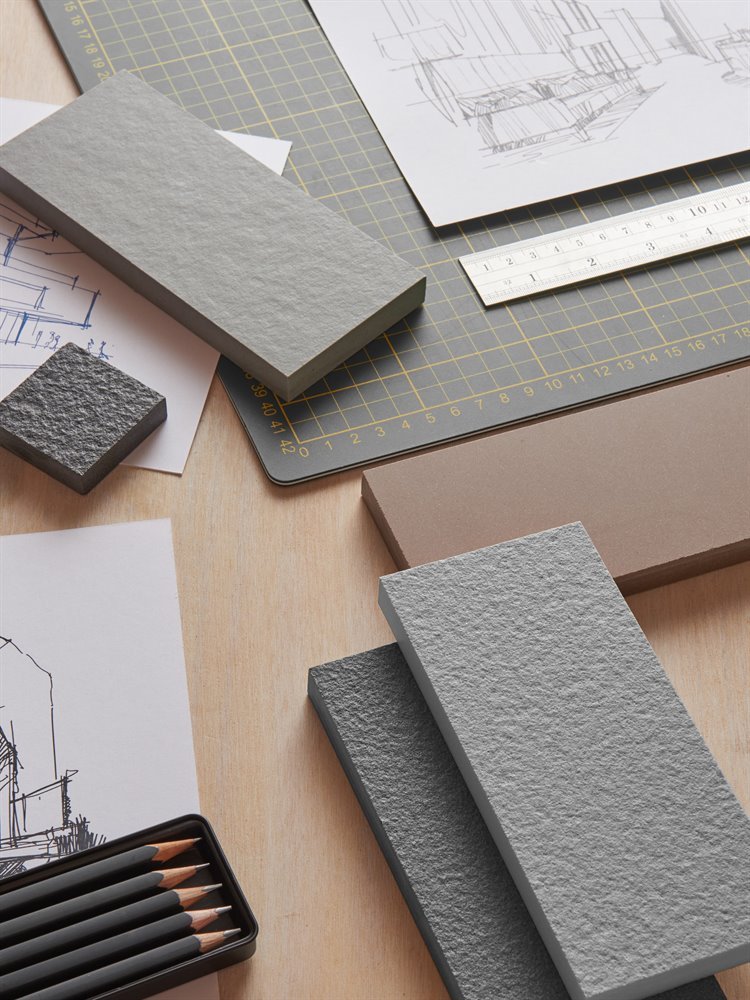 Value for money and high performance
Comparing the performance of marble with that of Lapitec, the latter offers much better value for money and higher levels of performance: this material's standard and scalable dimensions mean that it can be used in projects without wasting surfaces and, once installed, it does not require any special treatments or maintenance techniques. Based on the same thickness, Lapitec's mechanical resistance is much higher than that of marble, offering more potential applications and guaranteeing better performance at lesser thicknesses.