Arabescata
The timeless Arabescata collection reinvents the epitome of a classic surface, blending together historical arabesque tradition with that unmistakable touch of Italian style.

The result is delicate veining that gracefully runs all the way through each slab. This collection comes in three finishes, Lux, Satin and Lithos, and in three different colours: Arabescato Michelangelo, Arabescato Perla and Arabescato Corallo.
DISCOVER ALL THE COLOURS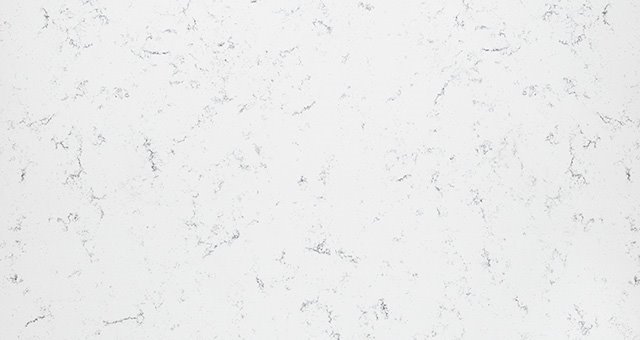 Arabescato Michelangelo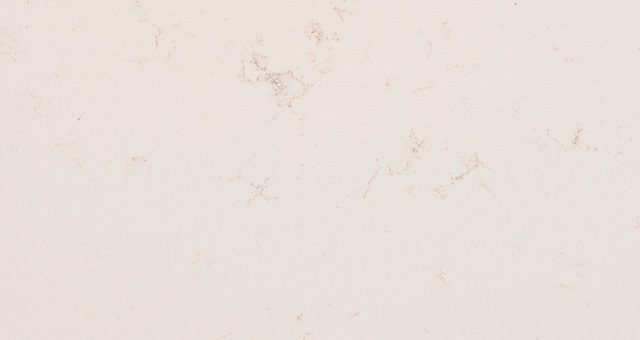 Arabescato Perla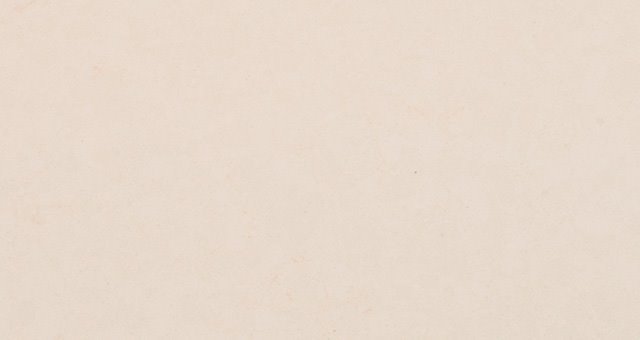 Arabescato Corallo
DOWNLOAD HIGH-RESOLUTION IMAGES 13.19 Mb
DISCOVER ALL THE FINISHES
The Arabescata collection comes in three different finishes.